Nothing's better than eating the produce you grow at home. And growing your own, organic vegetable garden is easier than you think!
When done right, even the smallest backyard plot can produce ample fruits and veggies. You can also possibly save a significant amount on the grocery budget.
Eating clean, knowing exactly where your food comes from, and saving money – what more could you ask for? Our vegetable garden ideas will get you started and have you reaching for your trowel in no time!
1. Cultivate in a growhouse
The best vegetables to grow in a growhouse are those that thrive indoors, such as:
Beans & peas

Cucumbers

Lettuce & other greens

Peppers

Strawberries

Tomatoes
Take advantage of cold-tolerant plants like greens during winter. In contrast, grow heat-tolerant plants like peppers in the summertime.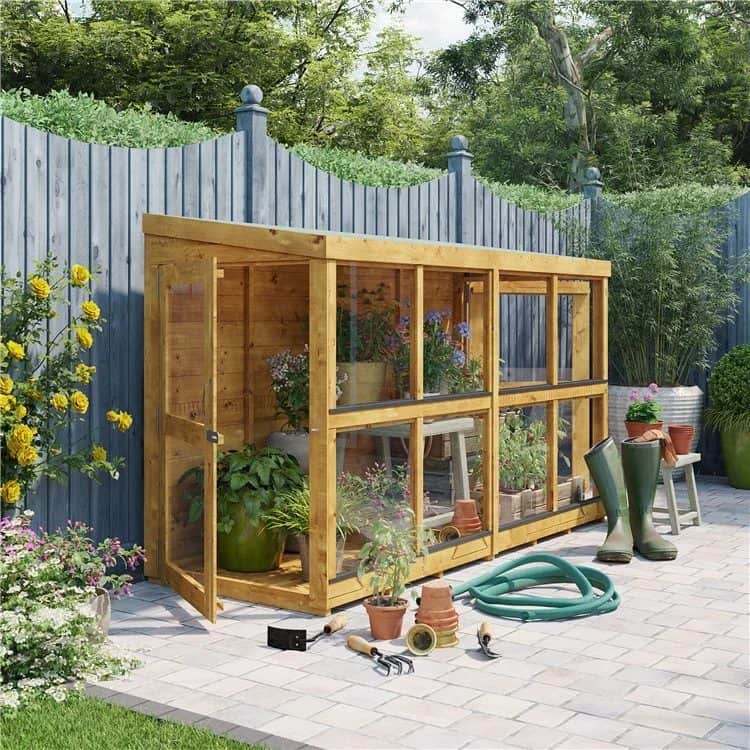 2. Expanded raised beds
Raised beds look clean and landscape while also being functional. When selecting the location for the beds, consider your landscape design. 
Then, expand that layout and the types of vegetables each bed holds. Plant root veggies in one planter, lettuce in another, and so on.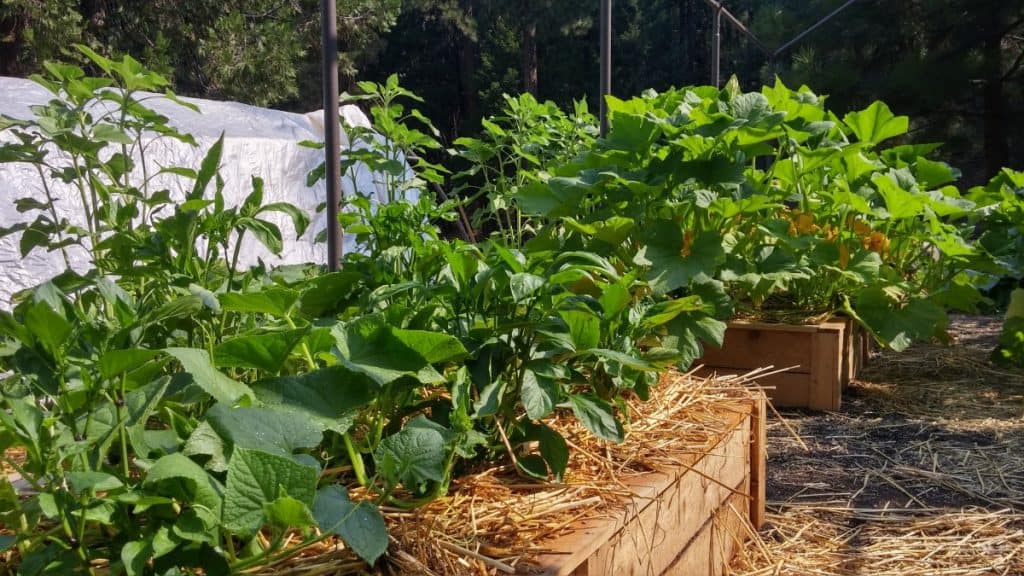 3. Start with a small single-variety garden
Caring for a single-variety vegetable garden works great for beginners. Start with tomato plants, for instance, with a small raised garden bed. This should give the plants plenty of room to grow and add tomato cages to help them climb over time.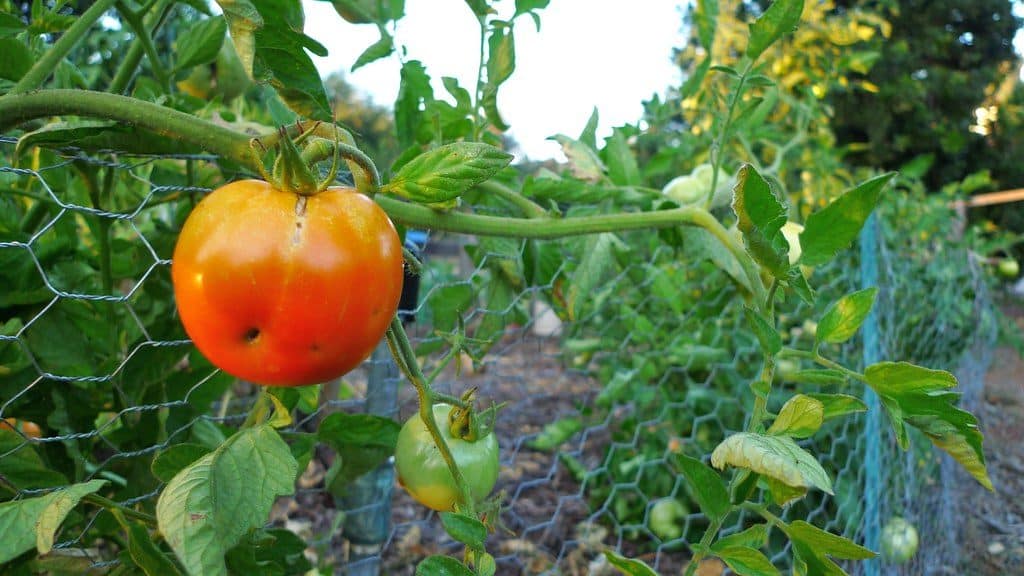 4. Take advantage of a trellis
There's no way a vegetable garden is complete without trellis ideas. Make the most of the space by using vertical surfaces to grow crops up. This is particularly useful if you plan on incorporating plants in your small yard.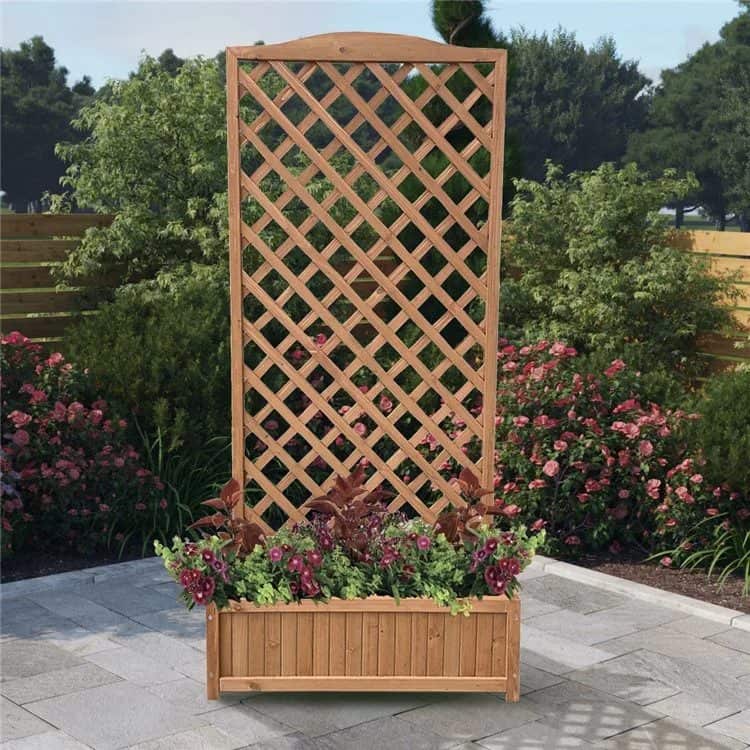 5. Compact but with diversity
A large bed with a divider would work well if you want to keep a vegetable garden fairly compact while still growing a variety of greens. This is a more easily achievable alternative to having several vegetable beds.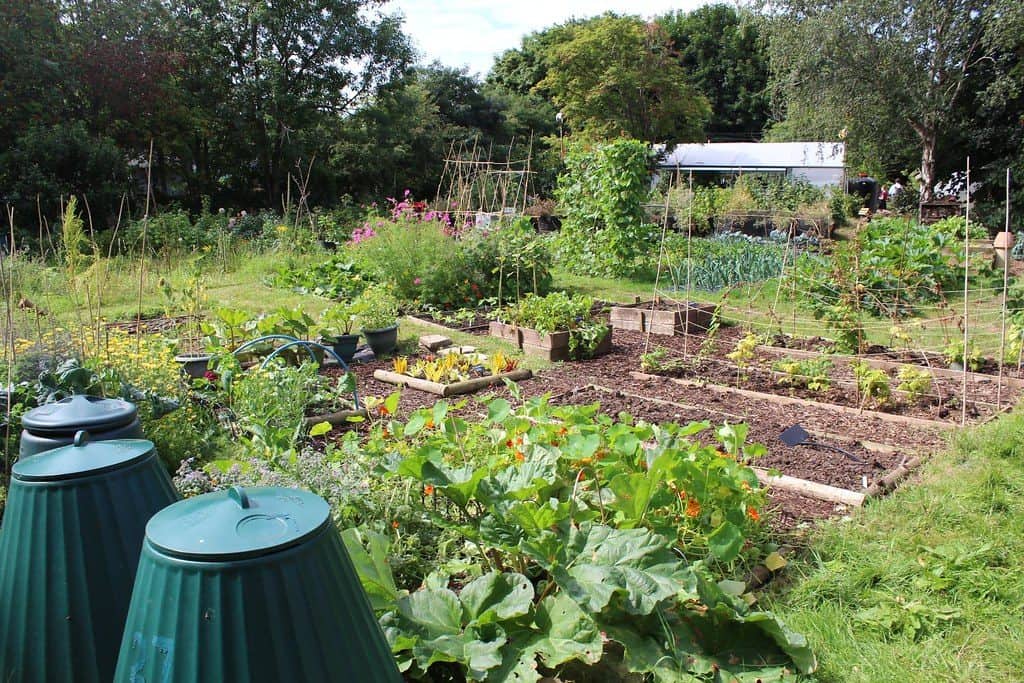 6. Maximise the space with hanging planters
Vertical garden ideas will open a new path in the world of gardening. A great space-saving solution for growing vegetables with a few planters or in bulk.
Utilising hanging planters allows you to grow various types of veggies. They're best hung from metal frames for strength and stability.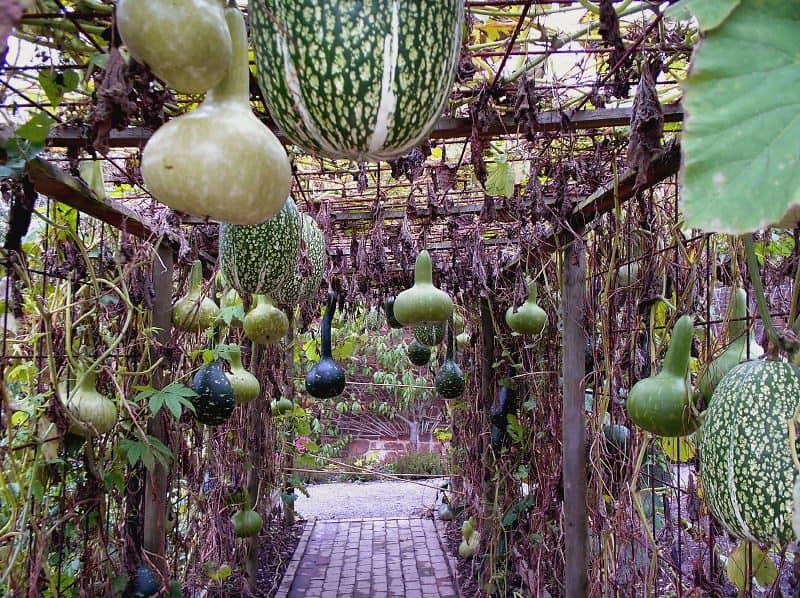 7. Veggies with edible blooms
Get the best of both worlds with a small vegetable garden combined with edible flowers! Grow three of the same veggies alongside repeated flowering plants. This planting scheme will create an impactful, cohesive look.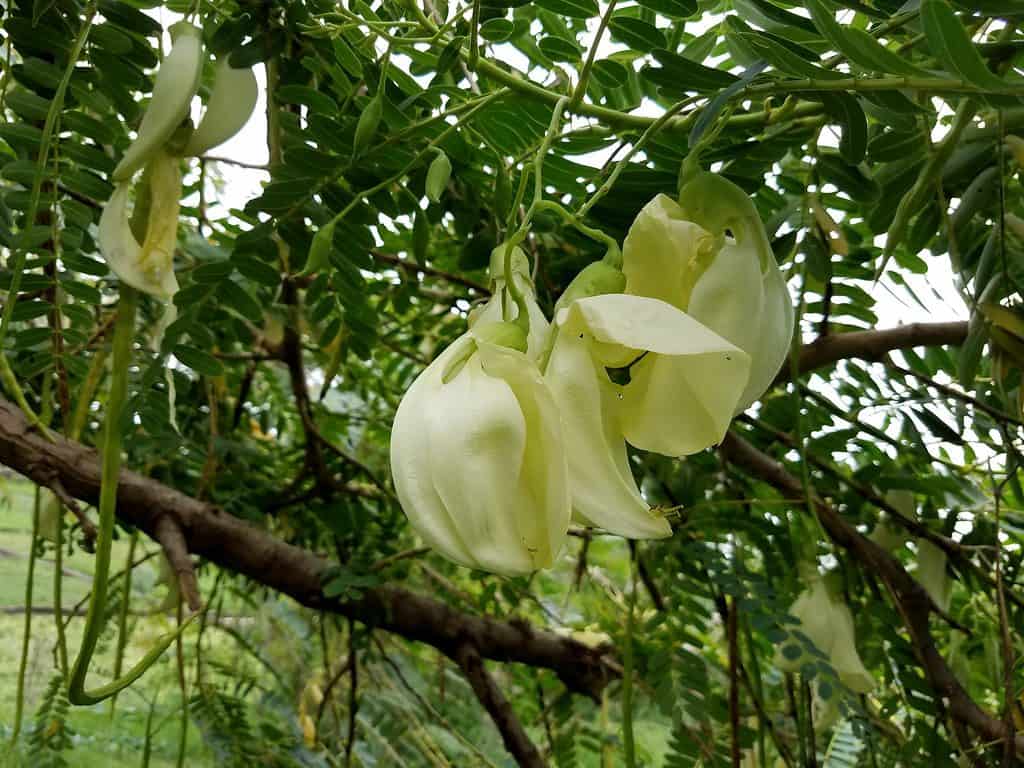 8. Grow for colour
Grow what you love to eat, what suits your space, its position and soil type. Then grow for colour too! Growing crops for colour will reward you two-fold with a tasty harvest. You get to grow a vibrant vegetable garden while serving hearty meals on the table.
9. Grow bags
Grow bags air-prune the plant's roots, encouraging strong roots and healthier plants. Unlike terracotta pots, they're more forgiving if you forget to water your greens.
Grow bags typically come with handles. Fold and store them flat once the bags have been emptied.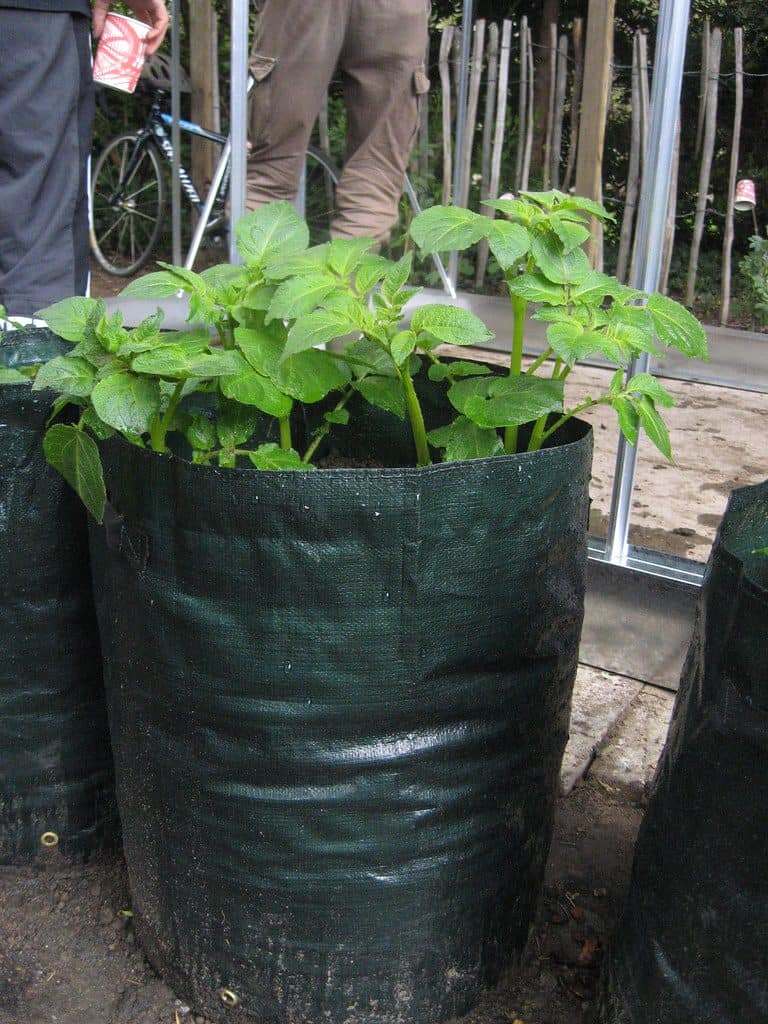 10. Urban gardening box
A garden box is perfect for urban city dwellers, enabling them to grow their own produce even without a yard. You can keep the box on a balcony, terrace, or windowsill. Customise the box size to suit your space limitations.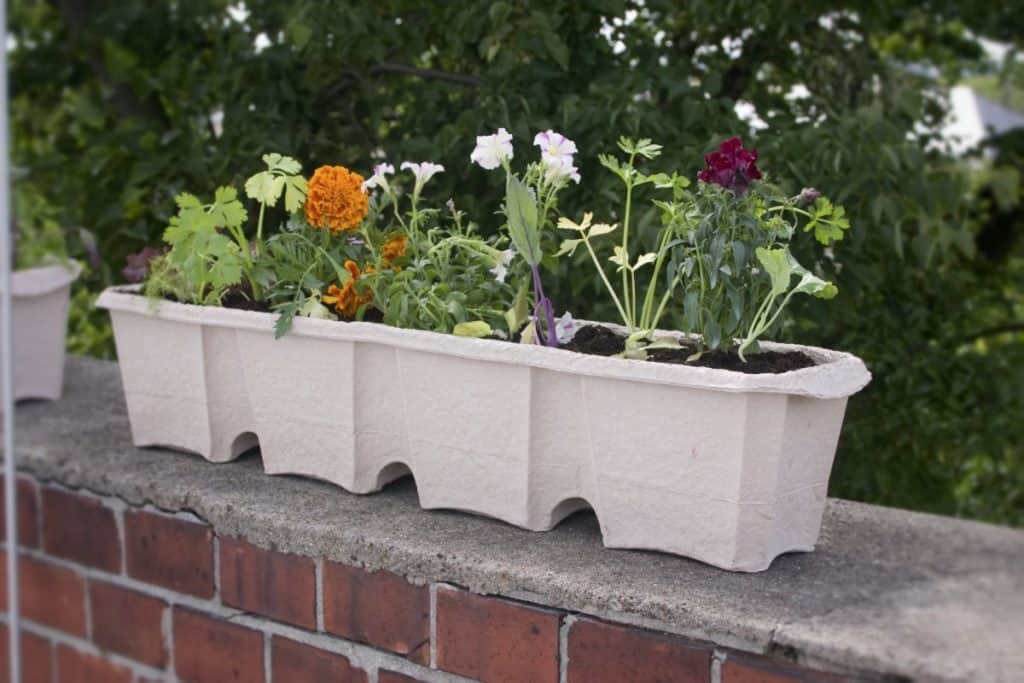 11. Space-saving tiered planters
If you have a sloped garden, consider a multi-level vegetable planter in a step-like method. With this, you can turn a previously unusable part of your yard into a functional one.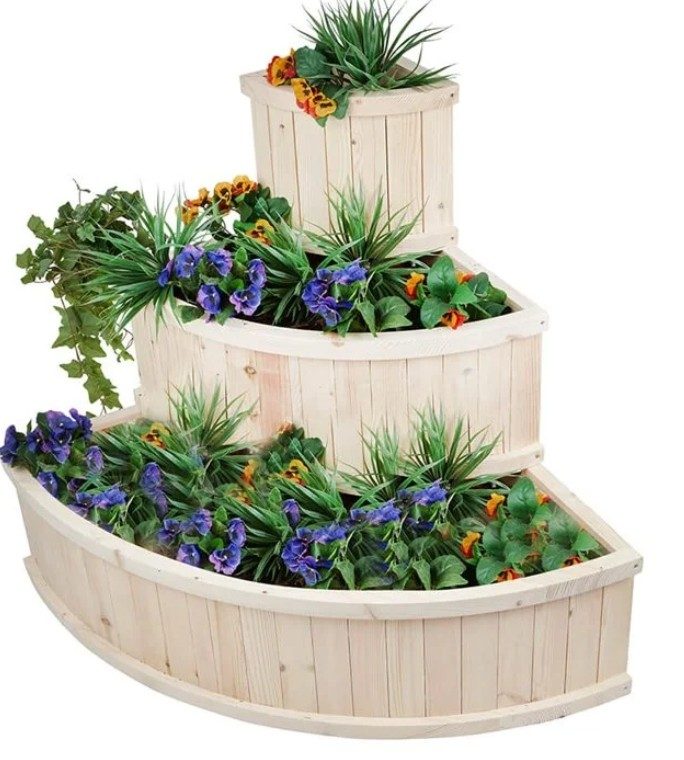 (Three-Tiered Cascade Wooden Planter)
12. Go big with a planting table
Planting tables are portable and can be moved into a greenhouse during adverse weather. The structure also permits you to move it around your yard to a more suitable spot. This is a great advantage,  particularly if you find your crops are not thriving.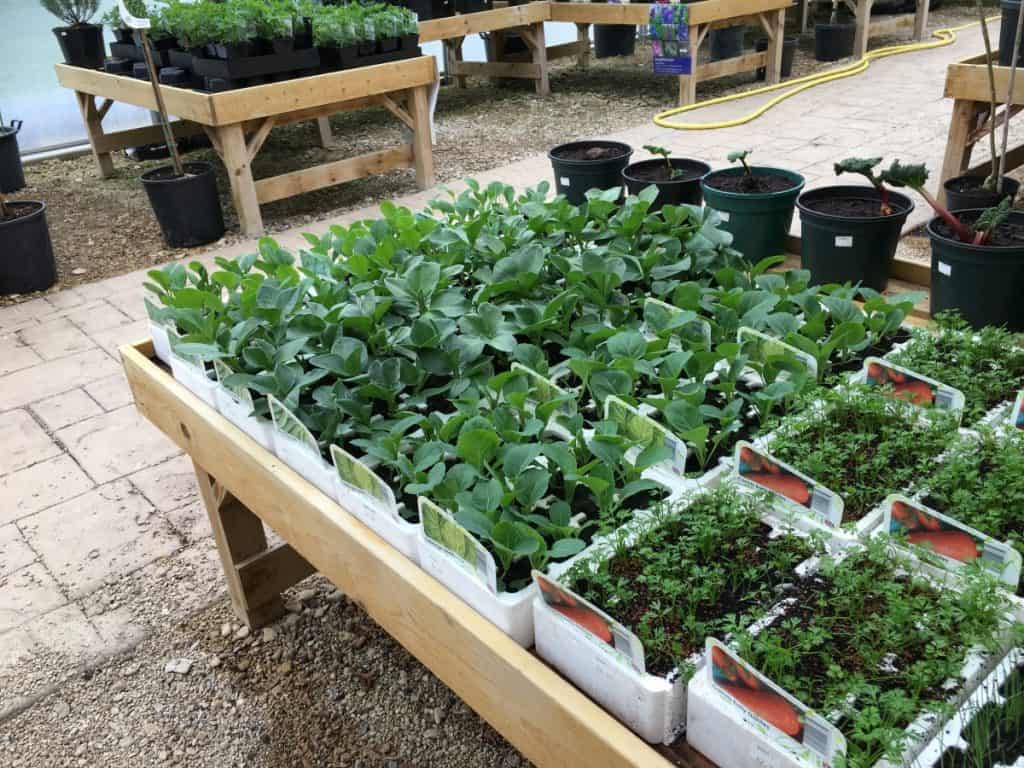 13. Give 'green roof' a try
Accessible rooftops make excellent growing spaces for vegetables, herbs, and other plants. Not only can your greens benefit from most sunlight, but they also make efficient use of rainwater.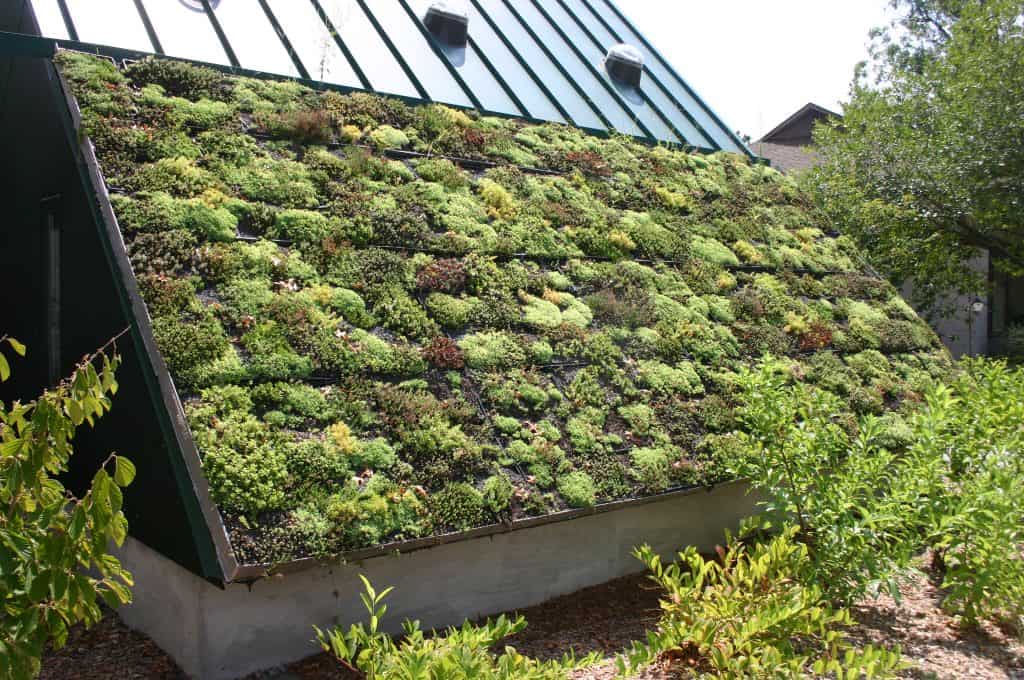 14. Kitchen garden layout
This veggie garden paradise features an outdoor kitchen along with a lush landscape. The outdoor pizza oven sits in the corner, surrounded by vegetables and herbs. There's no need to rush into the kitchen to get some fresh ingredients for your pizza!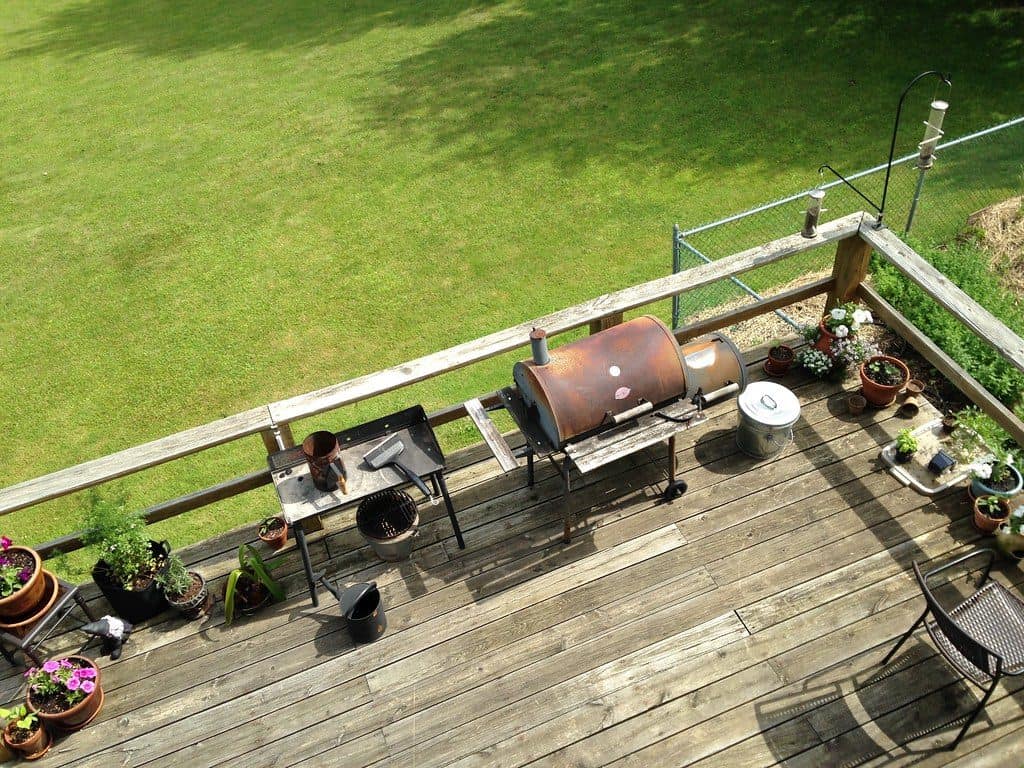 15. Edible green wall
With the style of lush vertical planting and the benefits of a vegetable garden, it's no surprise that edible living walls are a favourite. Wooden or metal planters can simply be hung or screwed onto the wall, providing a place to grow your produce.
16. Through the windows
A window box proves that you don't need a garden plot to start a garden. Produce can be grown entirely indoors, such as on windowsills, where there's sunlight. You can start with green onions – using a small container will do!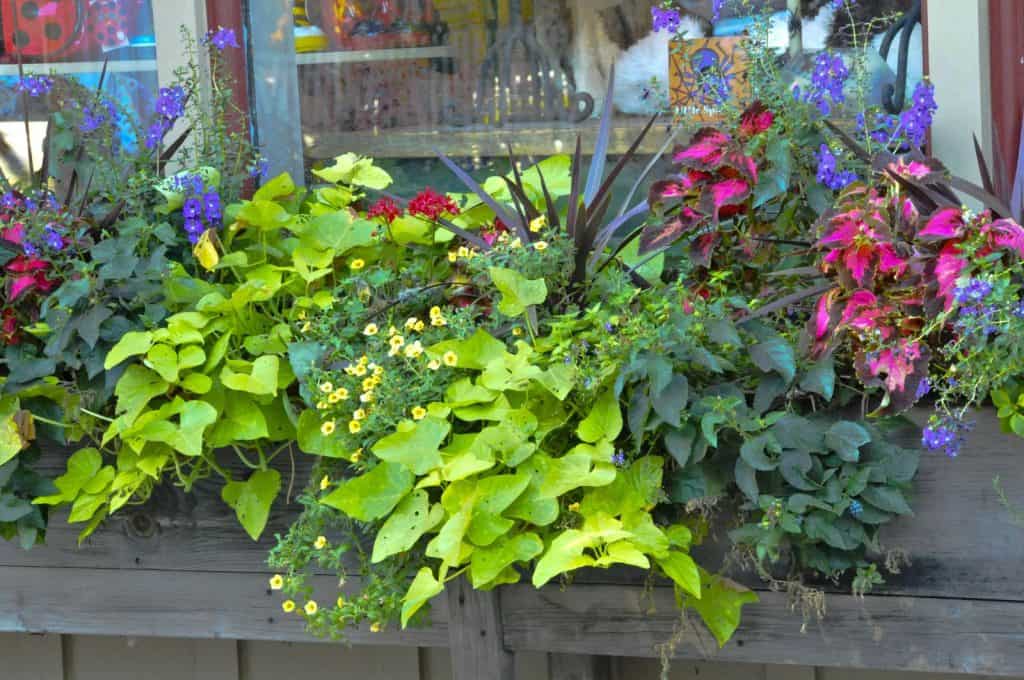 17. Hydroponic gardening method
This gardening approach doesn't use soil or compost. It's efficient, requires less labour, and conserves water. And the best part of hydroponic gardening? Production increases 3 to 10 times in the same amount of space!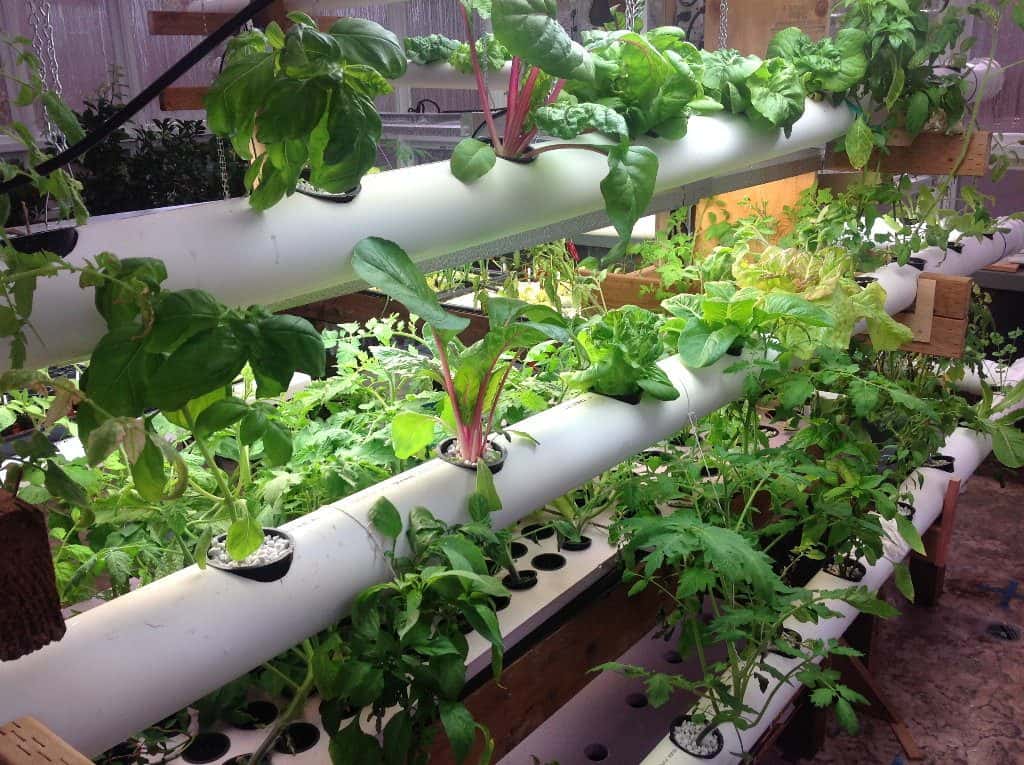 18. A Potager garden
Potager is a French term for an ornamental vegetable or kitchen garden. With a Potager garden, you'll have flavourful harvests with minimal fuss and maximum satisfaction.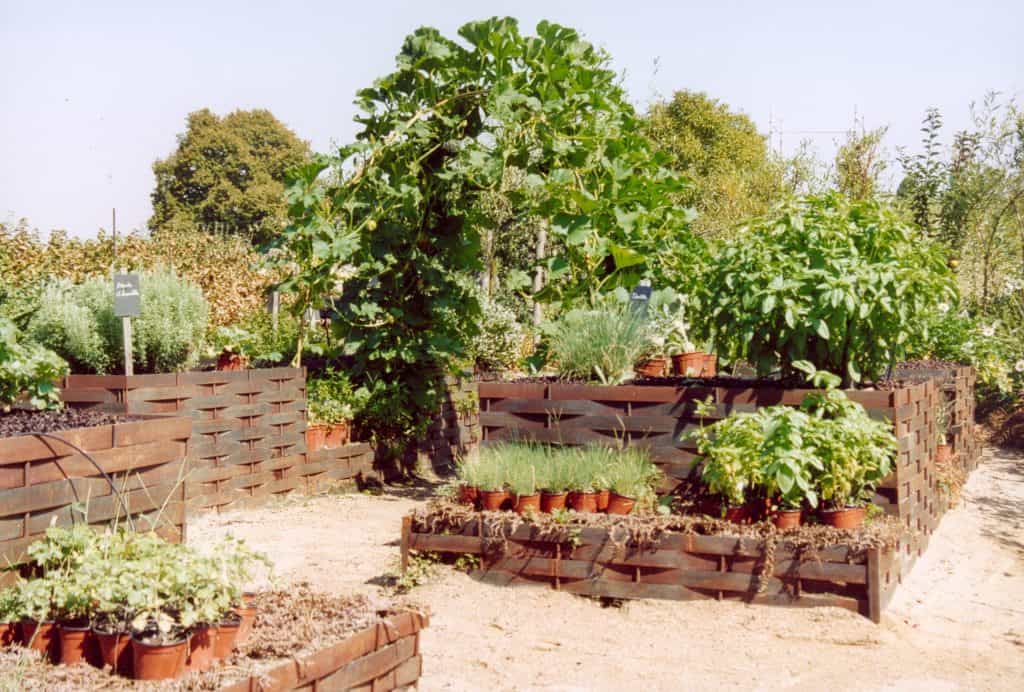 19. Prepare everything in a potting shed
Potting shed ideas also provide the ideal temperature for growing plants. What's more, they offer a better place to keep your pots, trays, tools, soil and seeds. A two-in-way building where you can cultivate and keep your garden tools organised.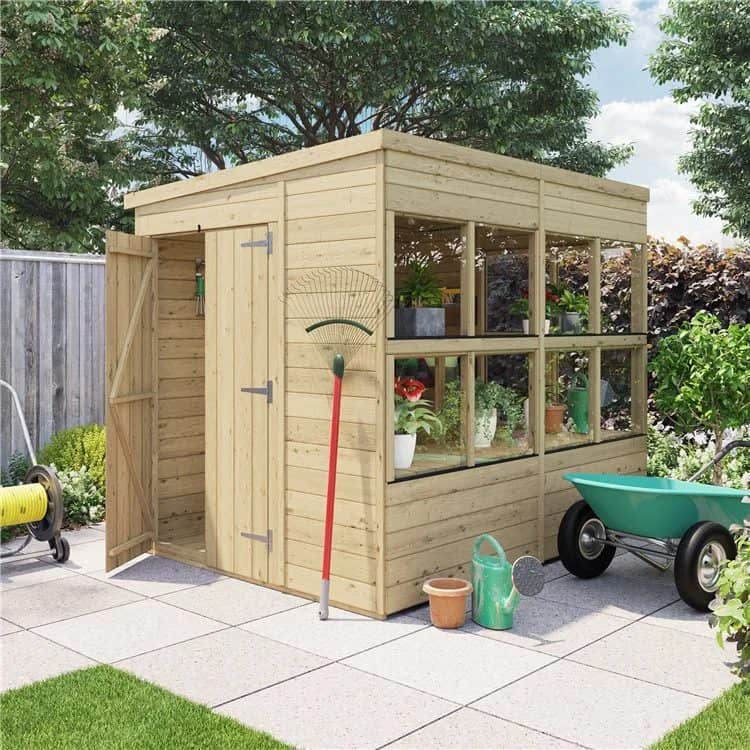 20. Invest in a greenhouse
Greenhouses offer the best environment for growing vegetables. With one, you can extend your growing season and even harvest fresh produce through the winter and early spring.
If you're willing to invest in one, we have quality greenhouses to house your vegetable garden. For one, our Lean-to Greenhouse is a stylish and compact solution for all-year-round use.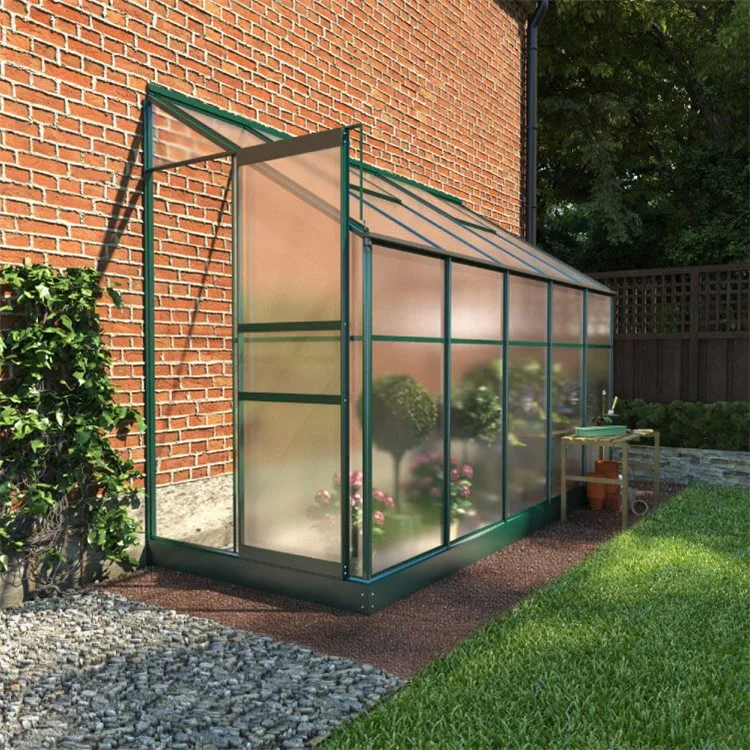 Round-up
Now is the perfect time to cultivate your own homegrown crops. Carefully planned, you can have a veggie garden in your plot and produce all kinds of fresh greens.
So take advantage of our vegetable garden ideas and add a special & organic flavour to your meals!
Top tip: Start small so your garden will be more manageable for a first-timer. This will also give you the opportunity to learn as you go.
FAQs