Regular and proper maintenance for your summerhouse is so important. Especially during the cold harsh weather conditions the winter months can bring. To keep your summer house in good condition, there are some key steps to follow.
Check them out below!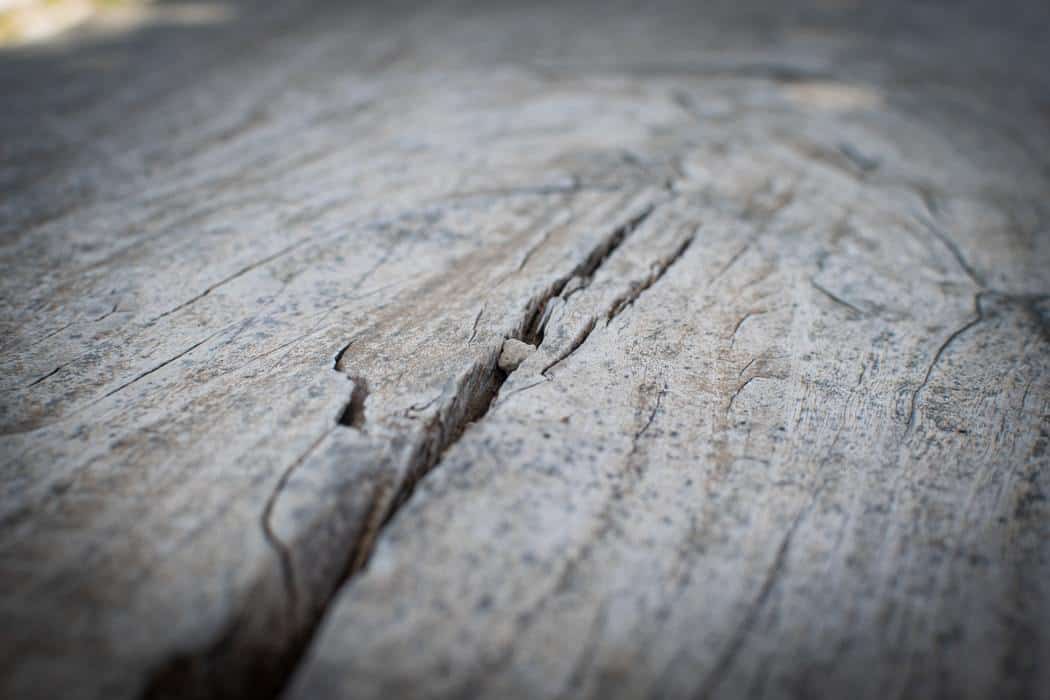 1. Regular Treatment
Wood will absorb water during a spell of damp weather. This occurs even more so when the wood is left untreated. Moisture can cause rot and mould to take over your garden building.
This can leave damage to the walls, roof and floor. Water can also cause the wood to expand, resulting in your summerhouse swelling and putting undue strain on things like door and window frames. It can even cause them to split or glass to shatter!
Even though some slight warping will happen over time anyway, you can still prevent damage through regular treatment. You can use wood stain, wood oils or timber treatment. One of these should be used at least once a year.
Some sections of your summerhouse will also need to be treated more than the others. Parts that are more exposed to the weather such as overhangs, joints and fascia boards will need to be treated more often.
2. Filling Wood Contractions
Besides expanding, wood can also contract when it dries out. Contraction of wood can lead to splits, cracks and holes in your summerhouse. Although this can be a natural occurrence in wooden buildings, it can be prevented.
To resolve this, a wood filler can be used to close the cracks and holes that might be showing. To do this, just fill the holes and cracks with wood filler. It really is that simple!
3. Roof Maintenance
Regularly checking your roof is a crucial step. Your summerhouse roof is most vulnerable to various weather types. Timely repairs are important to prevent any further damage to your wooden summer house roof. Making repairs as soon as they're noticed can prevent extensive repair being needed in the future.
Otherwise, here are some important signs to look out for:
Tears and splits
Damaged wood
Fallen debris
If you notice any of these, it's vital you repair these as soon as possible. Repairing any damages or splits can be easy. Repair adhesives are available for felt. These come in a tub and help the felt to be re-stuck onto your wooden roof.
Alternatively, replacements can be easily found if repairs aren't possible. You can buy a whole new roof cover if your old one is damaged beyond repair. A great example is our premium shingles roofing pack which is available to replace your existing roof cover. Keeping on top of your outdoor building's maintenance can increase it's life span.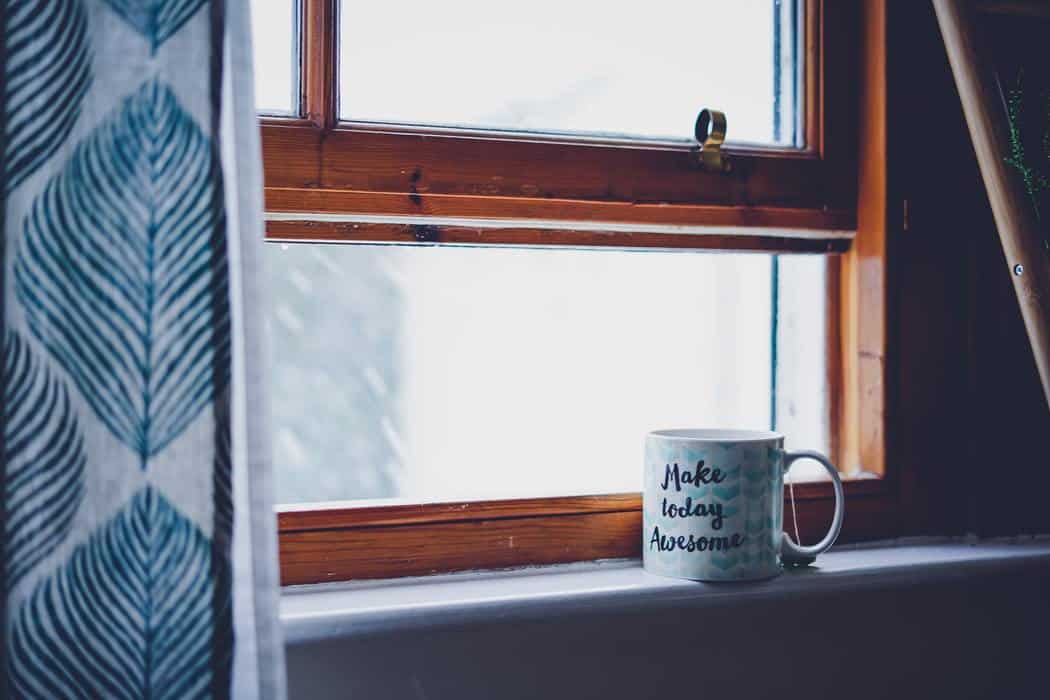 4. Airing
Condensation can build up over time on your windows and doors. This is caused by the rise and fall in temperature during each season (and even daily) change. With no built-in insulation for many buildings, airing is needed.
Leaving the windows and doors open in log cabins and summerhouses can help to combat natural moisture buildup. This is ideally done around once or twice a week, more if you're able to.
The colder months will actually need airing more as well as when the temperature varies in spring and autumn.
By airing out your summerhouse, you're also preventing the moisture's ability to get into the timber. It also helps to stop rot and mould from damaging your summerhouses structure.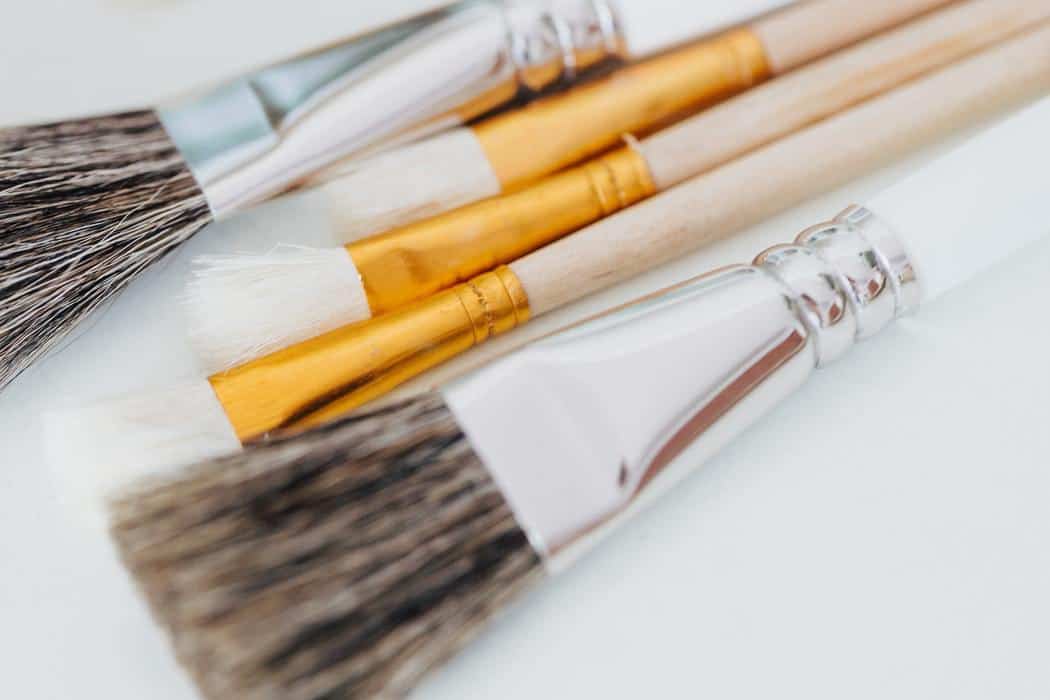 5. Painting
Your summerhouse doors will also contract due to fluctuations in weather conditions. To prevent this, coat them in paint, keeping the moisture out. When doing this, also paint the sides of the doors too.
The best paint options will be water based. Any oil-based paints should be avoided if you have pressure treated wood. Water-based paints  can reduce the moisture build-up as well. Both an exterior wood preservative and an exterior wood paint are great options. They are perfect for the walls, although, something else to consider is pressure treatment.
Pressure treatment prevents rot and mould from getting into your summerhouse much like the paint would. This involves dipping a piece of wood in liquid preservative and placing this into a pressure chamber. The chamber will then force the chemical preservatives into the wood.
Maintaining your summerhouse can be easy. Following these steps regularly can prevent early signs of damage and keep your summerhouse lasting years longer. Take a look at our range of summerhouses via the button below and find the perfect one for you!
Shop Summerhouses