The long-awaited summer is finally here! And the time has come to transform your garden room into a haven of relaxation and style. For this goal, you'll want to have the right furniture to create a space that beckons you to unwind and soak in the season. That's what this guide is here for!
Join us as we hunt for the best summer house furniture ideas from Garden Buildings Direct. Here, we'll bring you a curated selection of pieces that will elevate your retreat to new heights.
Embrace the Comfort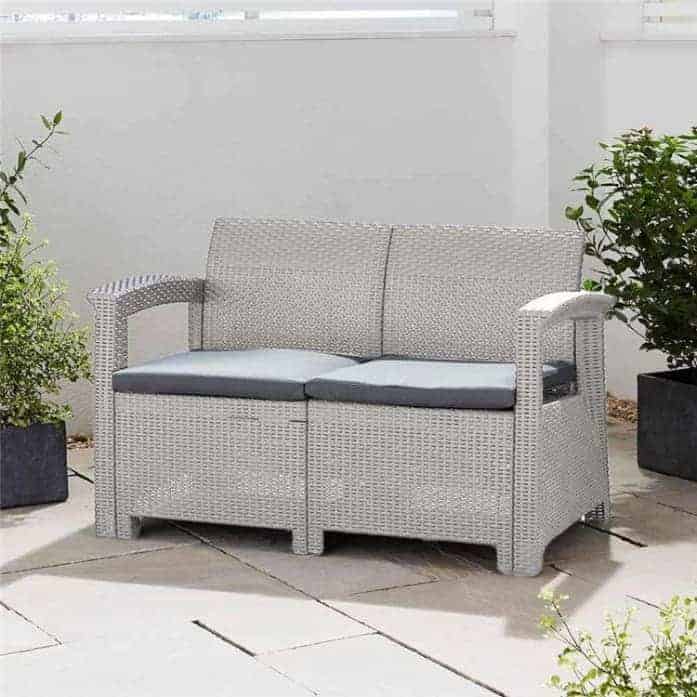 In the realm of garden summer house living, comfort reigns supreme. The essence of this retreat lies in the ability to relax and bask in the natural beauty that surrounds you. To achieve this, comfortable seating options are paramount.
Garden Buildings Direct understands this need intimately. They offer a range of steamer loungers and sofas perfectly suited for your summer escape.
The Rattan Effect 2-Seater Sofa with Cushions sets a prime example. This set ensures you can enjoy leisurely afternoons in ultimate comfort. Whether with friends or a good book, it provides a slice of comfort – and it looks great anywhere! Meanwhile, the Sun Lounger offers the perfect perch for sun-soaked naps. Paired with this sun lounger cushion, it's an invitation to while away the hours in style.
With their weather-resistant traits, they promise both relaxation and peace of mind.
Dining Al Fresco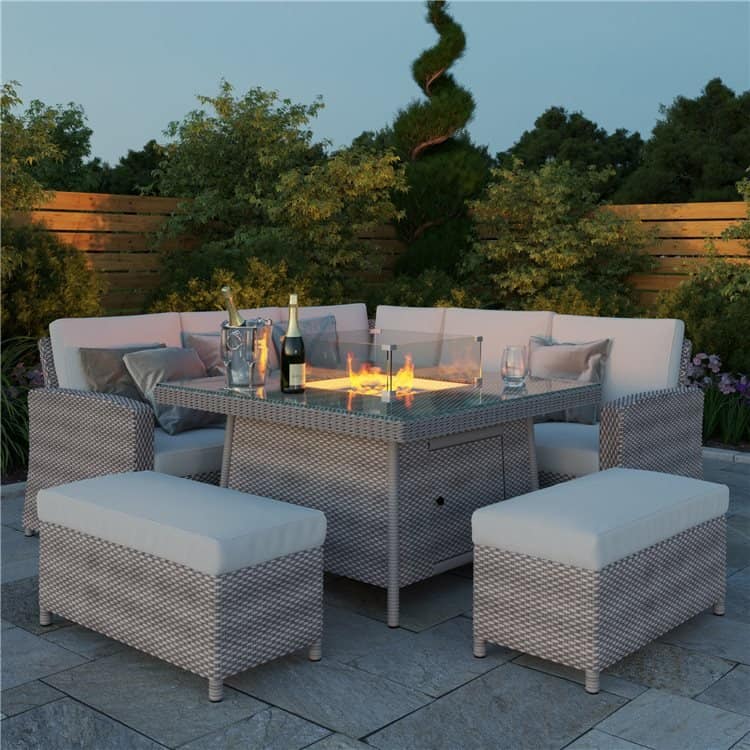 Imagine the joy of savouring a delicious meal in the heart of your apex summerhouse. Creating a dining space within your retreat takes the experience to a whole new level!
Garden Buildings Direct recognises the charm of alfresco dining. They, in fact, offer a delightful array of dining sets and picnic tables to turn your vision into reality.
Their dining sets, tables and chairs come in various materials, including the following:
These sets boast designs that blend with the aesthetics of your summer house. Not only are they stylish, but they are also built to withstand the test of time and the elements. This ensures your outdoor dining space remains a welcoming haven throughout the seasons.
Catering to different styles and preferences, you'll find whatever you're looking for!
Functional Storage
Your log cabin summer house can quickly become less inviting if clutter creeps in. This is where smart storage solutions come to the rescue! Once again, Garden Buildings Direct recognises this importance.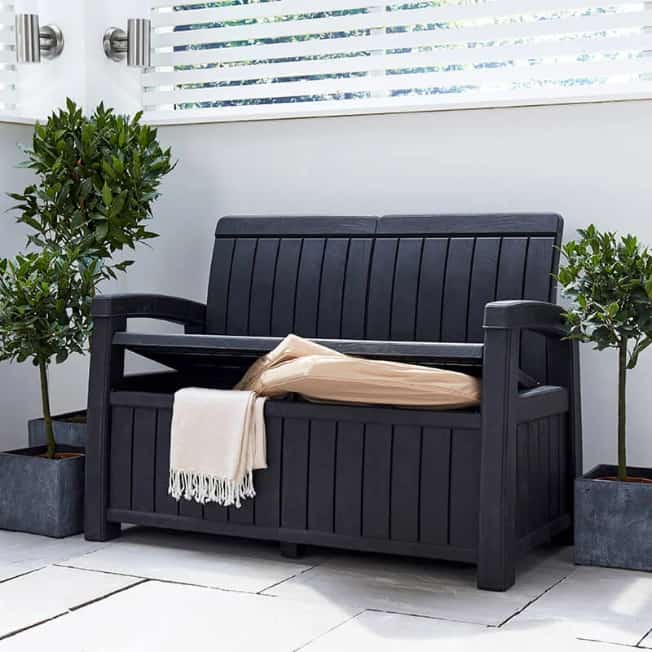 They particularly take pride in this Outdoor Storage Bench, which is also ideal for indoor use. The cherry on top? It doubles as a handy bench to seat two people comfortably. Available in black or grey and is made from weather-resistant materials.
A multi-functional storage like this is key to solving your clutter dilemma. The weather-resistance quality ensures the stored items remain safe and assessable.
Coordinated Accessories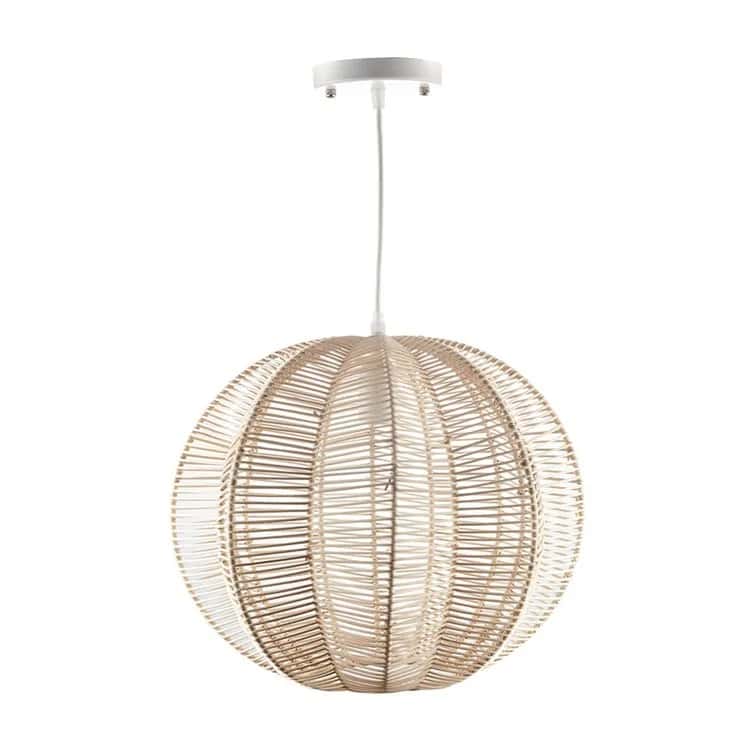 When it comes to interior and exterior, it's often the little details that make the biggest impact. Accessories play a pivotal role in enhancing the aesthetics of your summerhouse.
Their range of cushions, umbrellas, and lights for summer house is a testament to this belief. These accessories can breathe life into your space.
If you're looking for ways to add more comfort to your chair, consider this bench cushion. For added shade and privacy (when dining al fresco), you can never go wrong with this parasol with lights. And speaking of interior lighting, why not hang this Round Woven Rattan Pendant Light?
Such accessories add that finishing flourish and make your summer house a masterpiece.
Round-up
Comfort, style, and organisation are paramount when it comes to summer house living. Lucky for you, Garden Buildings Direct emerges as the go-to destination. Explore our offerings and turn your outdoor retreat into a perfect summer escape!
Discover our exceptional garden rooms today. Explore our range of sheds, log cabins, and greenhouses now to make the most of your outdoor space.
For further inspiration, check this out: The Best Garden Furniture for a Small Garden