Does your pile of scrap wood in the garage or workshop just seem to keep getting bigger and bigger? Stop trying to throw them away because there are a lot of practical and simple crafts you can do out of scrap wood!
So, we have gathered some of the simplest yet most stylish wooden projects you can finish in no time. They can either embellish your home or serve as useful everyday items to help you save money instead of buying them from the stores!
1. Wooden Wall Art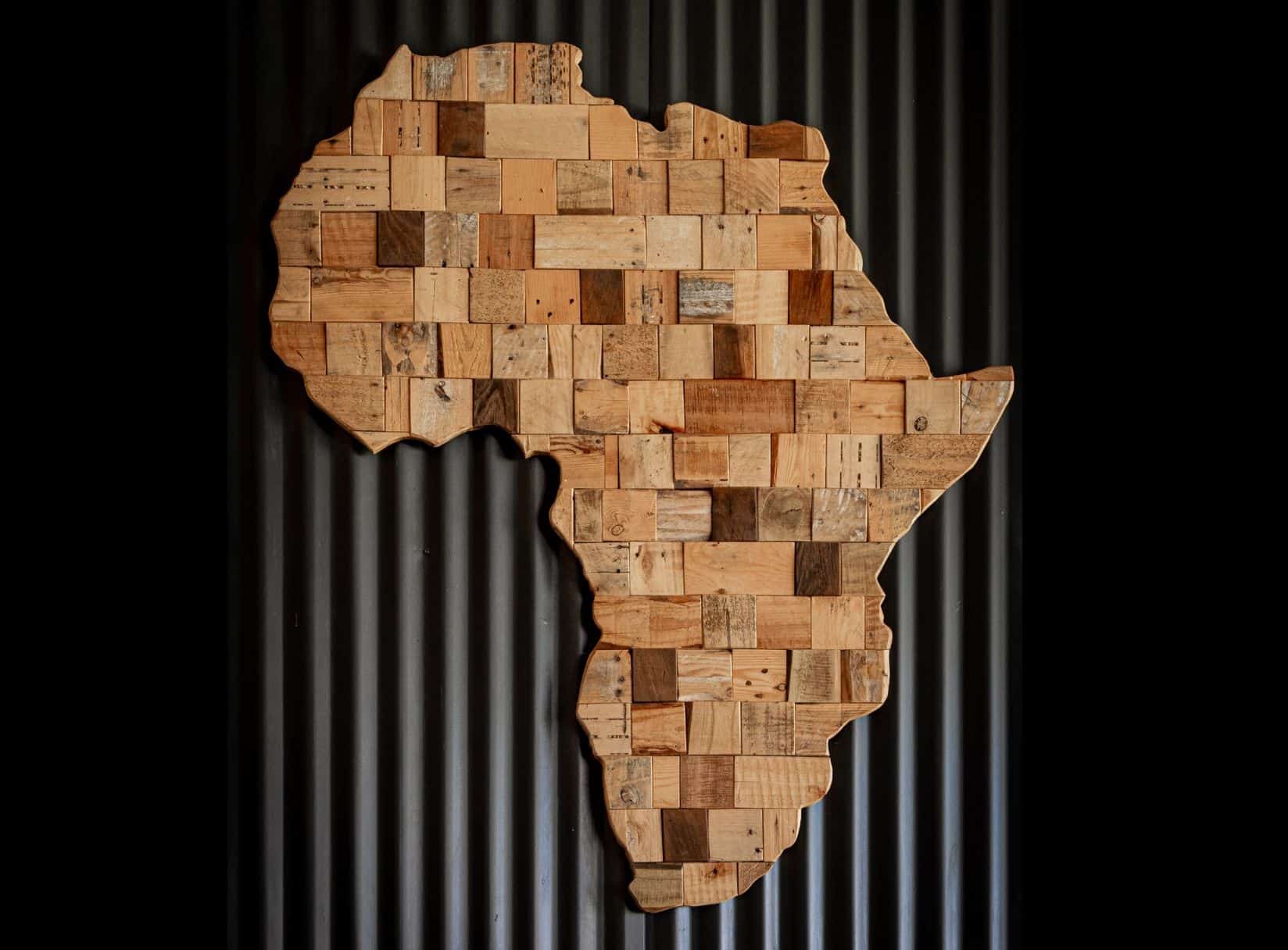 Turn your imagination wild and come up with a great wall art made of scrap wood! There is nothing to worry if you have smaller pieces of wood — you can combine them using high-quality wood glue to create an artistic shape that will add texture to your wall.
One great idea is to re-create your country's or favourite place's shape on the map using scrap wood. You can then drill and hang it on your wall, whether you want to retain its rustic colour or give it a little splash of colour.
2. Scrap Wood Cutting Board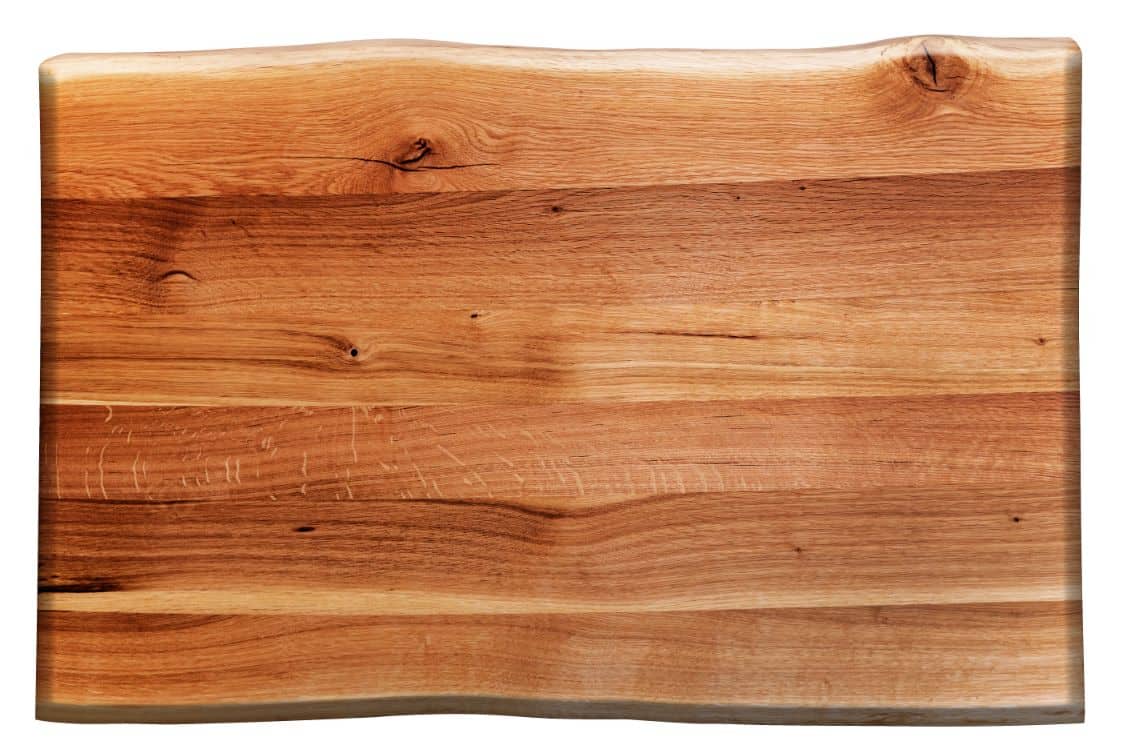 Ditch that plastic cutting board and take advantage of your scrap at home! This can be one of the easiest DIY projects you can do out of scrap wood since you have to simply create a fine cutting surface.
You can either combine stripes of wood or take advantage of any piece of a tree trunk at home for a beautiful and rustic wood slice cutting board. Don't forget to sand and oil it for a smooth surface.
3. Scrap Wood Coaster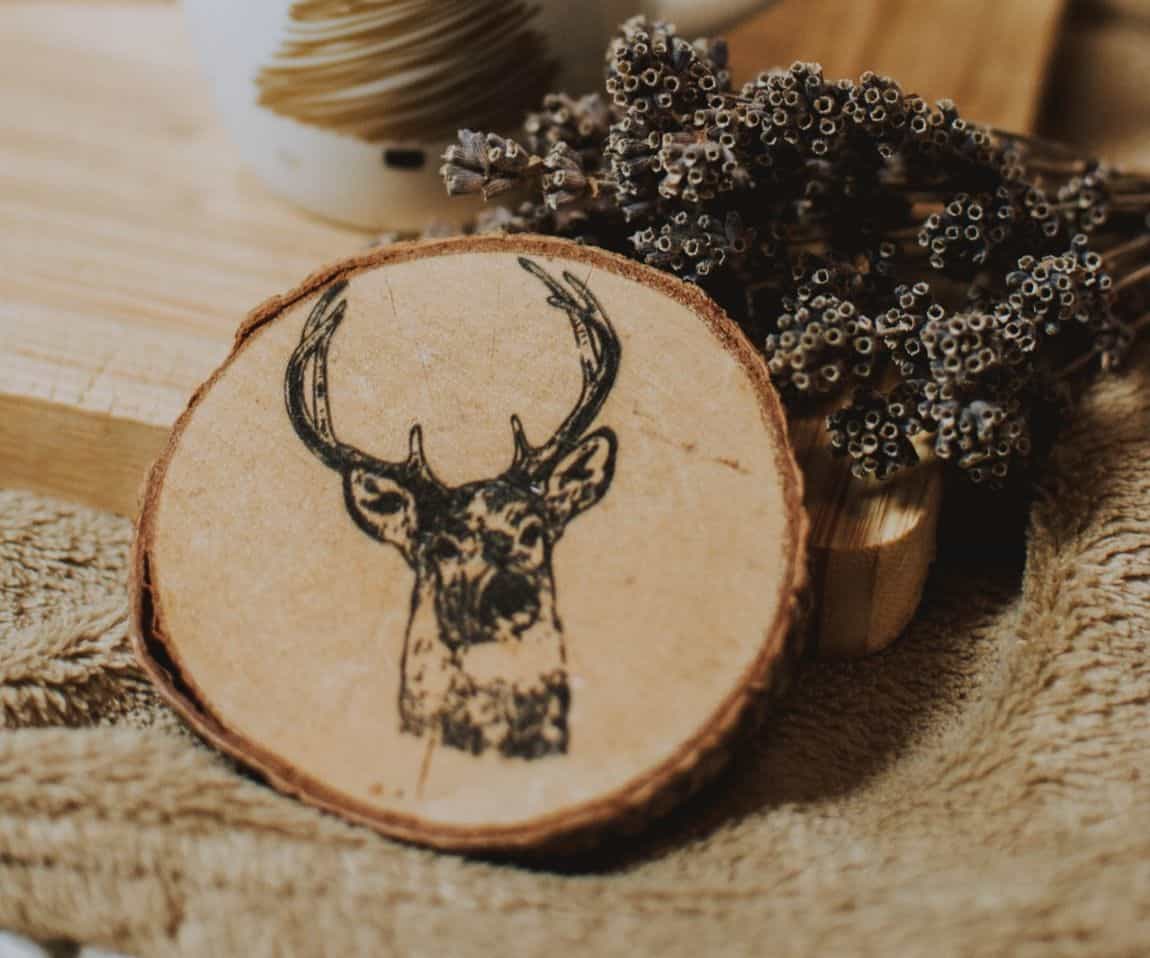 One of the easiest ways to create a DIY wooden coaster is by cutting a piece of log that's approximately 3.5–4" in diameter. You have to choose a well-seasoned log, however, if you don't want your coaster to dry and crack easily.
Softwoods like cedar, fir, and pine mostly result in a rustic look, while hardwoods like oak, mahogany, maple, and beech will look more refined, and maybe more durable.
4. Wooden Serving Tray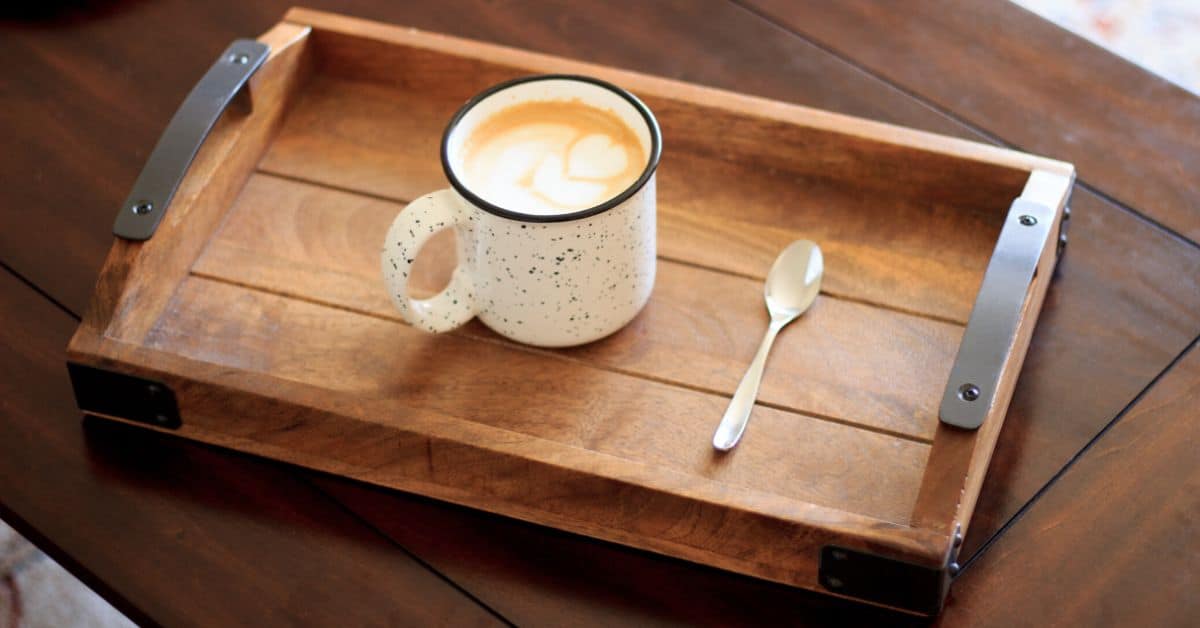 Add extra texture to a coffee table, dining room table, or nightstand with a DIY wooden serving tray! For this, you will need a select wood board that's approximately 8″x12″, two cabinet pull handles, and some stain or mineral/chalk paint.
Create a refined board before staining its surface and adding its handles using screws. You can also decorate your tray via the stencil method.
5. Rustic Lantern Candle Holder
You can easily make a rustic centrepiece at home with a rectangular wooden candle holder that resembles the look of a stylish lantern. Create two square panels using four strips of wood each before attaching them together using four longer strips as cross supports.
Finish the craft using a square base attached to one end of the rectangular candle holder. You can then stain your wooden lantern before placing in a white candle. Re-do this steps and make more holders with different heights to create a layered centrepiece!
6. Small DIY Planter Box (Unsplash)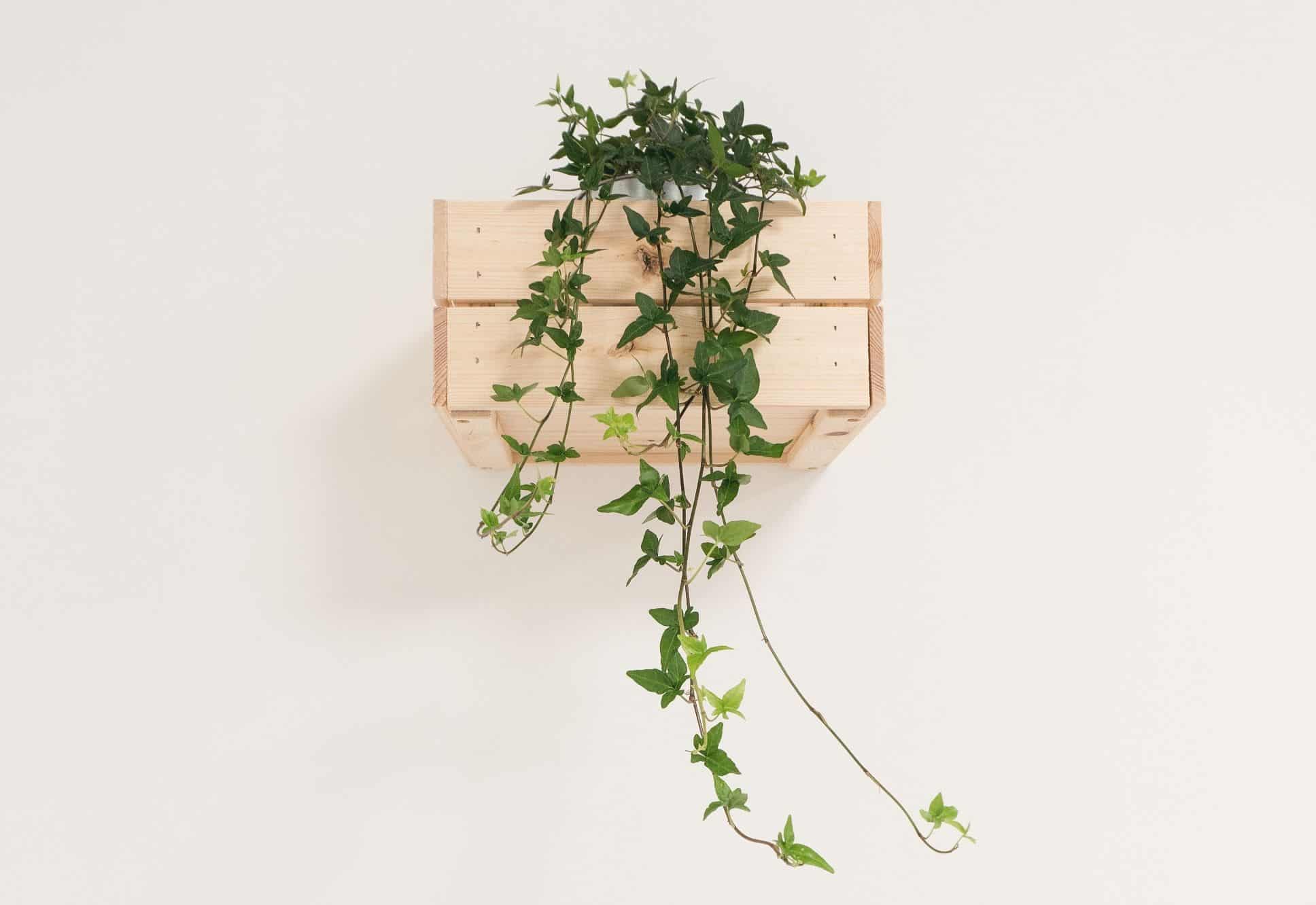 Wooden planter boxes make great wedding centrepieces or herb garden containers at home! So, create yours using wooden pieces from an old pallet by simply forming a square or rectangular container of your preferred size. This is just one of many ways you can use scrap wood for storage purposes. When descending into this rabbit hole, the garden storage possibilities are endless.
You can also create it with a size that's able to fit a circular pot to hold the soil. Mount it on the wall or simply place in a shelf for a touch of nature in your home!
7. DIY Bathtub Tray
Make every bath cosy by creating a bathtub tray out of scrap wood to hold your wine and book! It's as easy as creating a wooden serving tray, just a little longer to match your tub's width.
For this simple project, you can use a poplar or pine board and a pair of cabinet handles to carry the tray easily. When it comes to the staining or painting your board, it can be a great idea to match the colour with your bathroom's interior. You can also opt for water-repellant paint to preserve the quality of your wood.
8. Wooden Pencil Holder
There is no need to spend money on a brand new pencil holder for your office or home if you can make one out of scrap wood! So, create a DIY holder by making a square or rectangular box out of wood or hardboard.
You can also divide it into sections by placing vertical or diagonal wooden divisions inside the holder. Don't forget to stain or paint it for the finishing touch!
9. Soma Woodblock Puzzle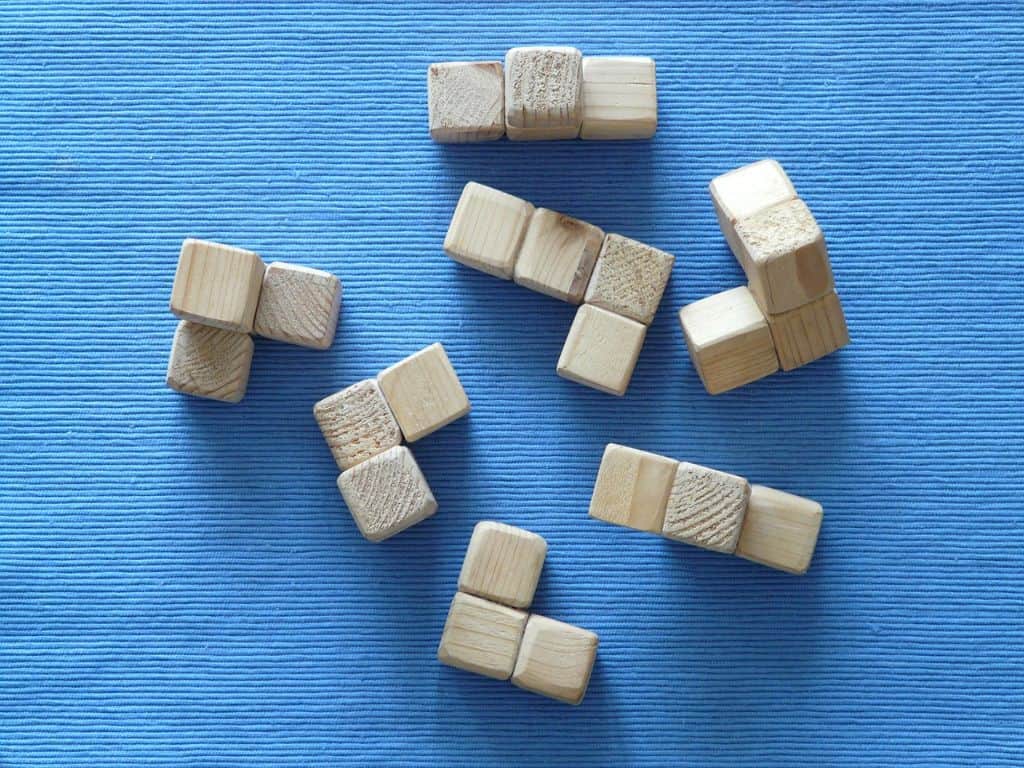 Kids — and even adults — will surely love a challenging wooden puzzle for them to solve! For this project, you will need to create at least 15 identical cubelets formed into 4-7 pieces of the puzzle.
After finishing the cubelets, form the wooden pieces into several patterns, namely the L Tetracube and Tricube, Left Screw and Right Screw Tetracubes, T Tetracube, S Tetracube, and the Branch Tetracube. Some instructional materials are readily available online to create a perfect soma puzzle.
10. Pallet Coffee Mug Rack
Recycle your wooden pallet and turn it into a rustic coffee mug rack at home! This project is pretty easy, and you can begin by cutting at least a fourth of your pallet to be used as a cup holder.
Then, measure your cups and mark the wood exactly where you want to lay the hooks. Drill holes in the pallet for your hooks and screws afterwards and polish your coffee cup holder with stain or paint.