Steve's BillyOh Acorn Hooded Gas BBQ has been well set up in the garden ready to grill and relax with friends and family. He said that the Hooded Gas BBQ's larger cooking surface and griddle made him decide to purchase the BillyOh Acorn Hooded Gas BBQ.
So we ask him…
What made you purchase your building from Garden Buildings Direct?
"Price was very good and delivery was spot on and within the one hour window that was provided and the driver was helpful."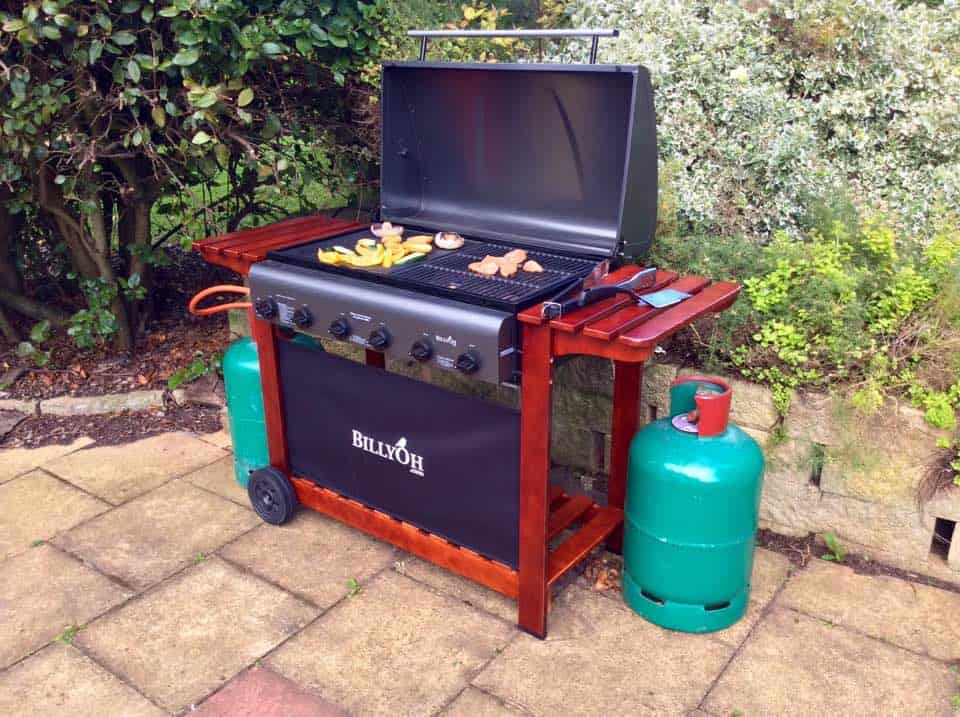 How was your customer experience?
"The agent was very helpful in figuring the price match that I could not turn down. The call center agent was very polite and had a professional telephone manner. "
How are you finding the BBQ now?
"The instructions for the building were superb and all parts are top quality. The lava rocks I have never used before but they are great. All lighters lit quickly and remained lit despite how windy it was. I never had a struggle in igniting and lighting all the burners "
Would you recommend buying from us?
"I will recommend Garden Buildings Direct and will definitely be buying more items. I have bookmarked Garden Buildings Direct for the wonderful purchase experience."
Grill and unwind with BillyOh Acorn Hooded Gas BBQ. Check out our other BBQ's from Gas, charcoal, kettle, portable and a lot more.