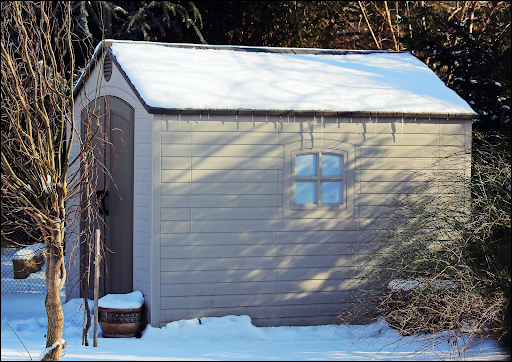 Image Credit: Sue Thompson / Flickr
When most people think about sheds or garden rooms, they immediately think of summer. This is the time of year when days are at their longest and when the garden, if you're lucky, is filled with colourful flowers and birdsong. 
But what about the winter months? Should your garden and the humble shed be left lonely and neglected – or can it be put to use with a few smart ideas?
Here are some top tips on how to turn your garden shed into a place you'll never leave! 
Inspect Your Shed
The very first thing you should do before you start any kind of renovation is to inspect your shed. Safety should be a priority, and there are many things a thorough inspection could reveal such as whether it's worth spending any money doing it up or whether it's time to think about investing in a new garden shed. 
Sheds in our wet climate are prone to water damage, especially if they haven't been well maintained. Water damage can cause timber rot in wooden sheds, which can, in turn, trigger termite infestations. Besides eating up the wood, termites pose other health risks like contributing to asthma attacks, headaches, and itchy skin. Water damage also causes mould and mildew growth. 
While water damage is one of the main dangers, other things that an inspection may reveal include protruding nails, rats and mice, and harmful fumes from chemical containers.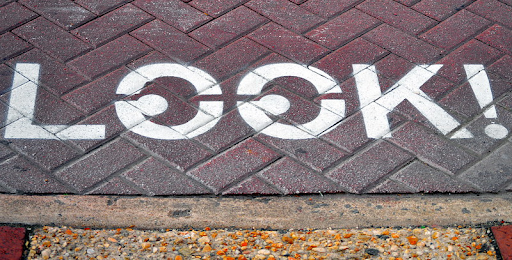 Image Credit: Bill Smith / flickr
Clear the Clutter
Comfort and clutter do not match, and to achieve the aesthetic of a hideaway, the clutter needs to go! Granted, the process of decluttering your shed isn't going to be a walk in the park. But there are ways to make it simpler. 
If the thought of the whole process overwhelms you, just go in and relocate 3 things each day. You'll soon have it cleared.
Keep in mind that it's unlikely that you'll be able to do all the decluttering in one day, so don't be discouraged if it takes longer than you anticipated.
Here are some cleaning tips for your garden shed once everything is gone:
Use a power/pressure washer to get out dirt and grime from the exterior.

Clean the windows by hand with soap and water.

Sweep up glass, grass, and residual dirt.

Mop up all the dirty water. Add a little vinegar to the water in your mop bucket to

help lift grease and dirt

.
Add Electricity 
Let's face it, no hideaway can be perfect without technology. Having a place to plug in your phone, laptop, iPad; basically, all the necessary comforts is essential to make your shed a place where you can truly hide away for long periods at a time. 
There are different options for adding electricity. You can hire a qualified electrician to run electricity from the main house to the shed. Or, there has been so much advancement with solar technology that you can get a solar light kit and install it yourself!
Regardless of what method you choose, make sure the wiring is done properly. Otherwise, everything will go haywire (literally!). 
Add Insulation
Insulating your hideaway is crucial. Winter can be brutal and there are numerous health risks associated with the cold, like pneumonia, hypothermia, and rheumatism. Regardless, are you really going to want to sit in a room and freeze? The thicker and warmer it is, the better, and the more likely it is to be used by the whole family.
Another important reason to insulate is noise control. Winter nights are often long and if you're in a poorly insulated shed, sounds from the wind will become amplified. 
There are different ways to insulate:
Foam sheets
Foam sheets are a great choice because they can be easily moulded to fit any space. They are also readily available in DIY stores. Just make sure it's fire retardant.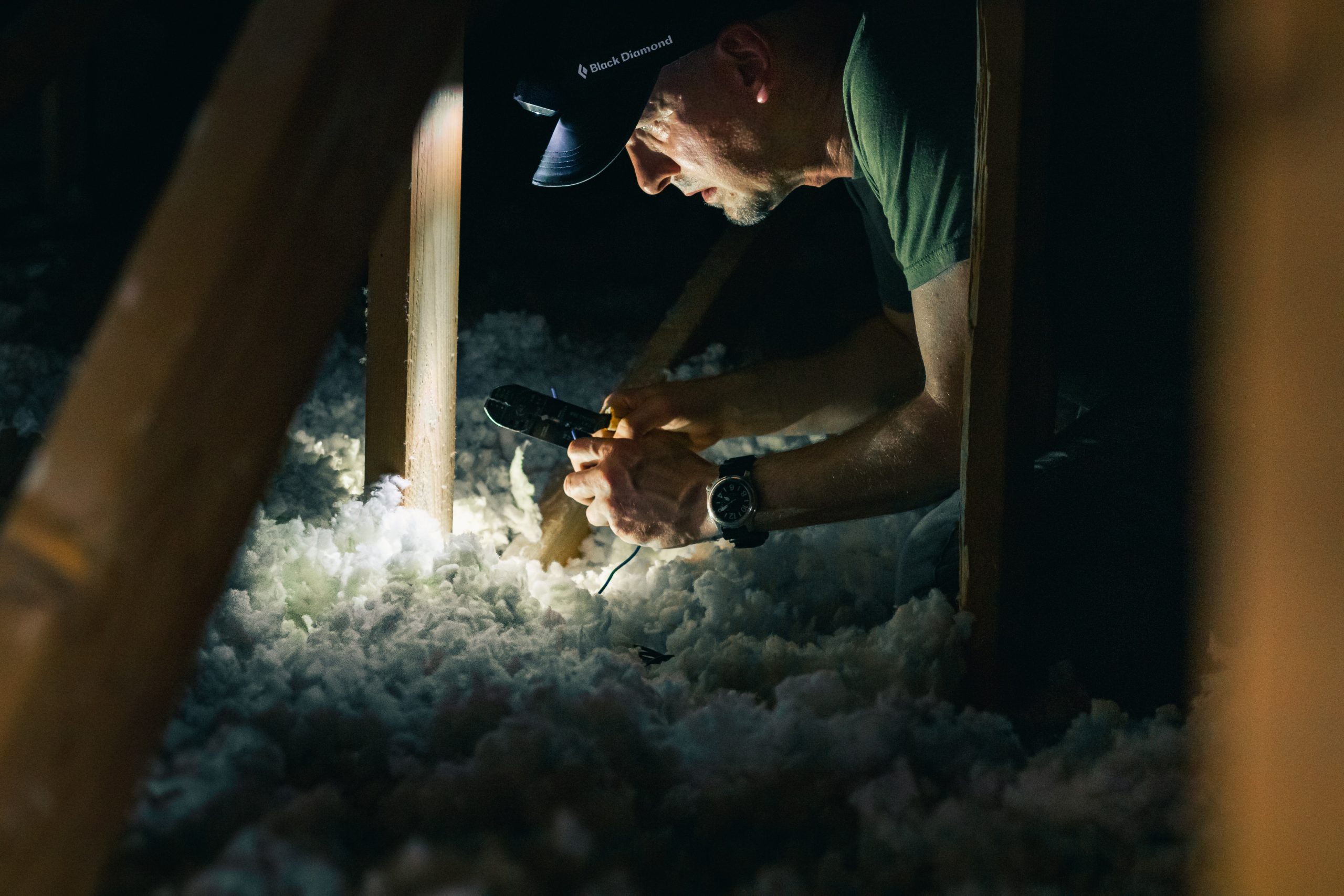 Fibreglass insulation
This type of insulation, also known as glass wool or glass fibre insulation, is a popular choice. It is easily found at local timberyards and is easy to install. Simply secure directly to the wall beams or studs to hold in place.
Rock wool
Rock wool is a vapour-permeable material, so the risk of dampness problems are limited. In addition to insulating, it works well for soundproofing. Many insulation materials lose some insulation value over time, however, that's not the case with rock wool insulation.
Add Heat and Light
Some well-placed lighting can make all the difference in creating a warm and cosy feel. You could put a portable heater into your hideaway (cast iron electric fires can look great), or, depending on your budget, you could even add your own log burner to create a super romantic getaway in your own back garden.
Add Comfy Furniture
When it comes to living part-time in the shed, you need good furniture that's both comfortable and stylish. Nobody will want to sit for long in an uncomfortable chair. A well-placed cosy couch with a throw and lots of scatter cushions works perfectly.
Add Accessories
To create a truly cosy hideaway, make sure each part of the space is personalized with things that suit your taste and interests. Accessories like family photos, trinkets from your travels, and drawings by friends will greatly elevate the aesthetic of your space. Or, you can add your favourite indoor plants to bring the outside in.
Add a Rug
Never neglect the importance of good flooring. It will insulate you and keep you all cosier (and it's a lot more welcoming than a bare floor!). Rugs are relatively inexpensive bursts of colour that indicate to your subconscious that this place is home – somewhere to relax. It can also help bring the whole look together. 
Create a Winter Hideaway Today!
A winter hideaway is a great place to escape to for a few hours: whether it's for a date night away from the kids, a snug to curl up in and read a novel, or a home office to work in.
And turning your garden shed into a warm and welcoming space doesn't have to be difficult if you follow these tips. No matter how you choose to do it, remember that this is your space where you can spend time on what really matters – yourself!