In the middle of a busy town or city, it is a great idea for households to convert their outdoor spaces into cottage-style gardens for a more classic vibe at home, turning your garden into a true haven of relaxation. If you know the distinct styles and vintage materials used in traditional English spaces, you can never go wrong using them as inspiration when designing your own garden!
Here are our garden experts' helpful tips for achieving a cottage-style garden at home:
1. Overflowing garden beds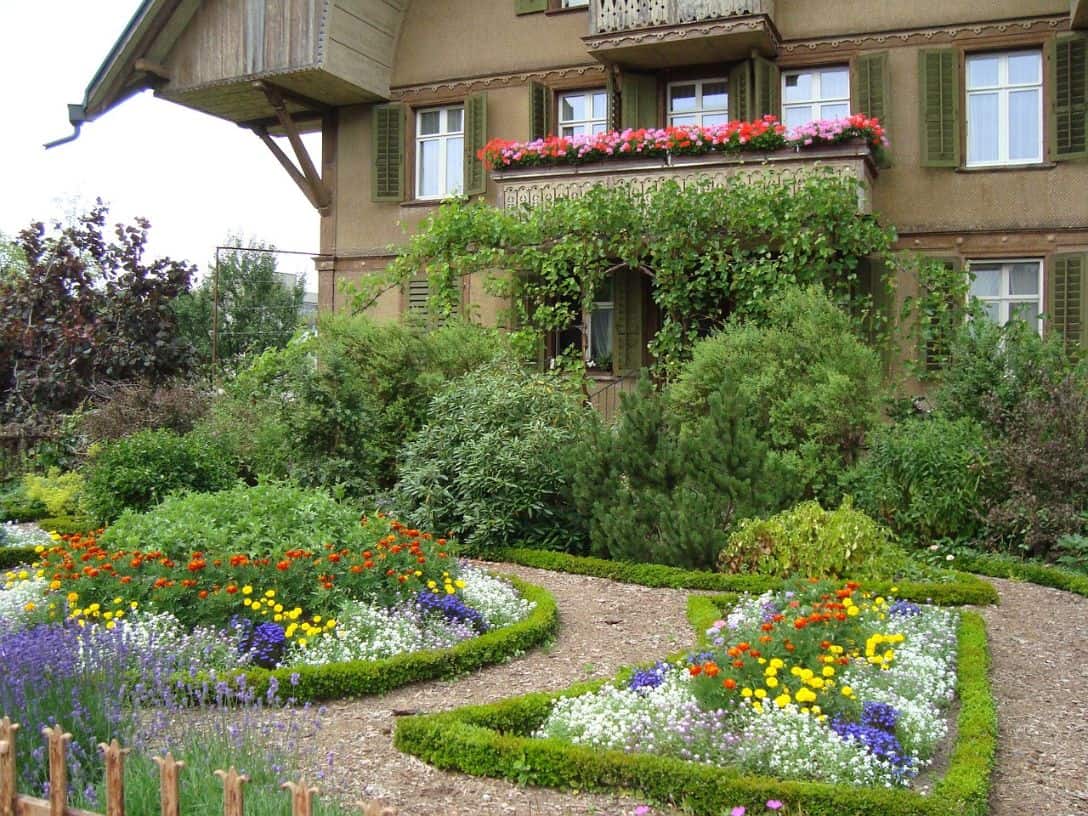 In traditional cottage gardens, mixing of a wide variety of plants is a signature aspect. You would see most of these classic spaces with plant beds by the house, filled with perennial and annual flowers combined with lush foliage and vegetable plants.
The first step to making an overflowing plant bed is ensuring that you use good and rich organic soil. Adding plenty of compost and covering the soil with mulch is a great way to maintain moisture in the soil, keeping its temperatures steady and improving the quality of soil as it breaks down.
2. Curving pathways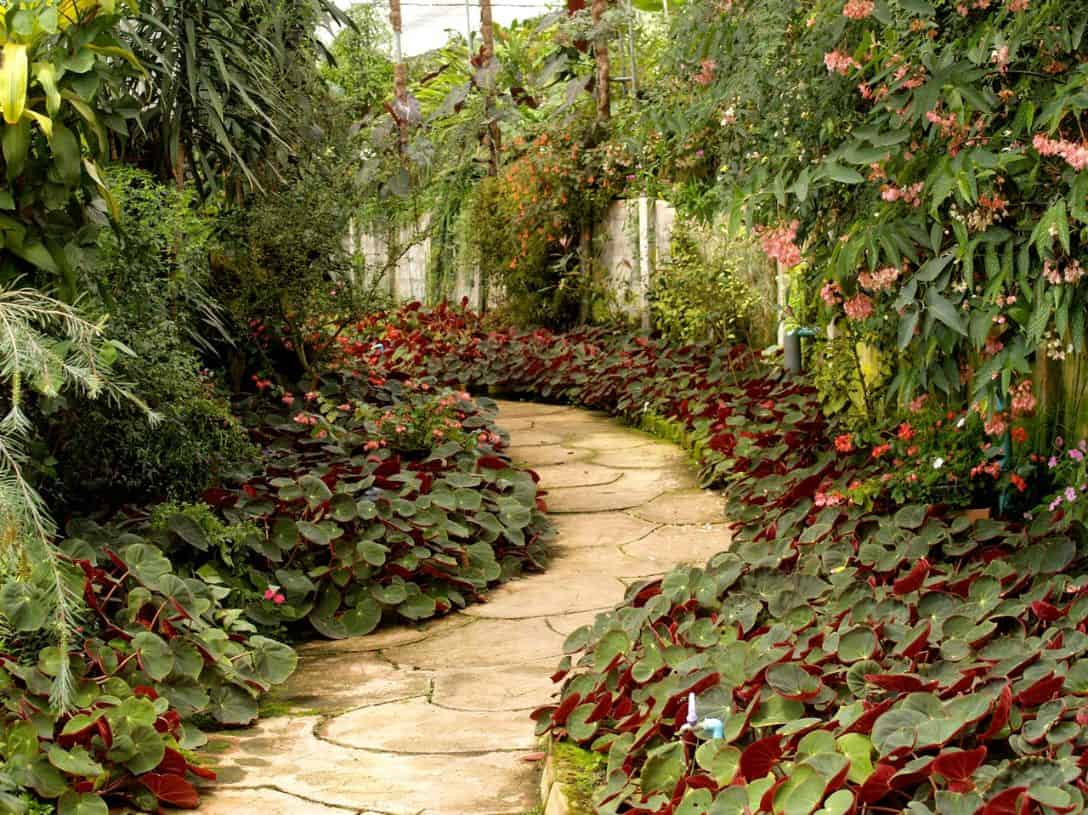 Achieving a great cottage-style garden is possible with the addition of soft, curving pathways. They can create a classic and homey feel to any outdoor space.
To put one up in your garden, you can use hard surfacing materials such as bluestone, brick or a combination of old bricks, tiles, and stone. Likewise, soft paving options like gravel and wood chips also work well in curving pathways, given that the walkway is edged to hold these materials in bounds.
3. Low fences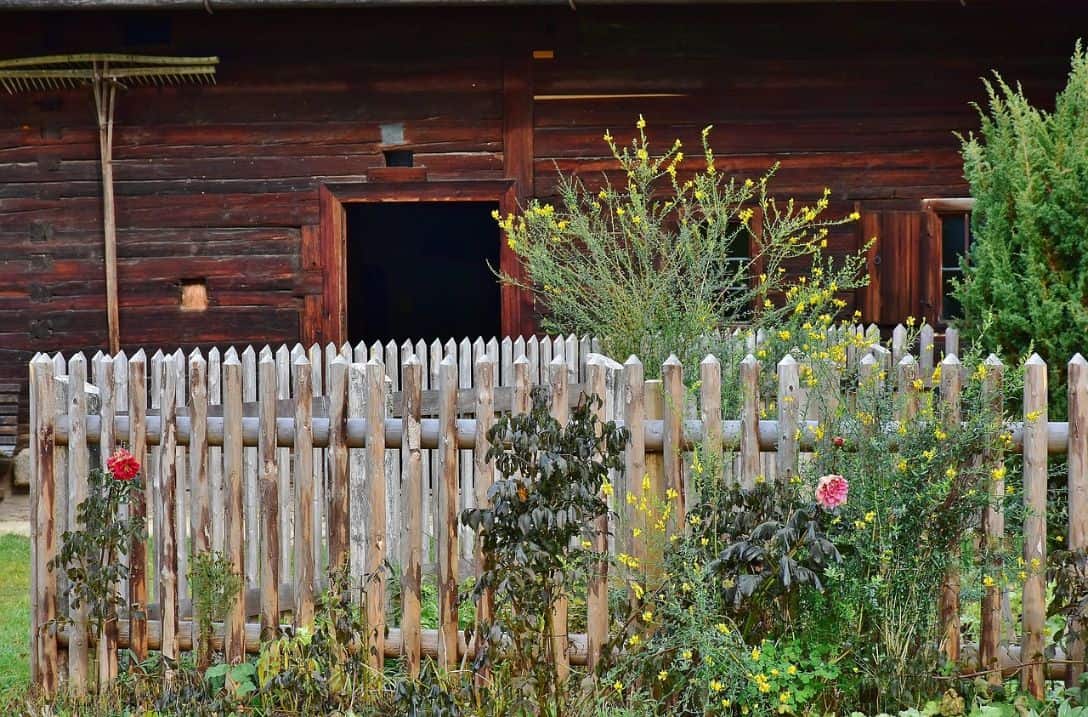 Traditionally, fences in English country gardens are lower than their typical height in most outdoor spaces at present. But, you can still get a similar style in your garden through picket fencing, which offers a wide variety of designs to choose from.
You can also opt for Lattice fences. They can support climbers and flowering vines such as clematis, climbing roses, and wisteria.
4. Choice of plants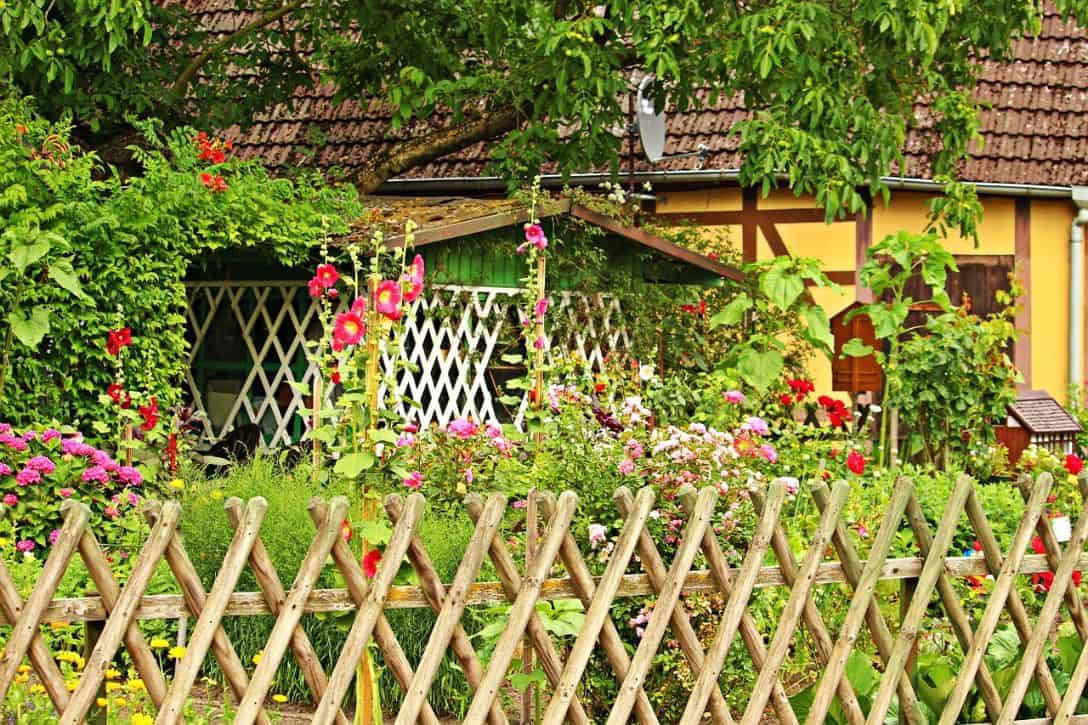 When it comes to plant species, some kinds are more typical in cottage-style gardens than others. Grow roses, lavenders, hollyhocks, foxgloves, daisies, geraniums, and peonies in your garden for an authentic cottage feel. Lady's mantle, phlox, campanula, catmint, and iris plants are also some of the most timeless varieties!
5. Vintage decors and accessories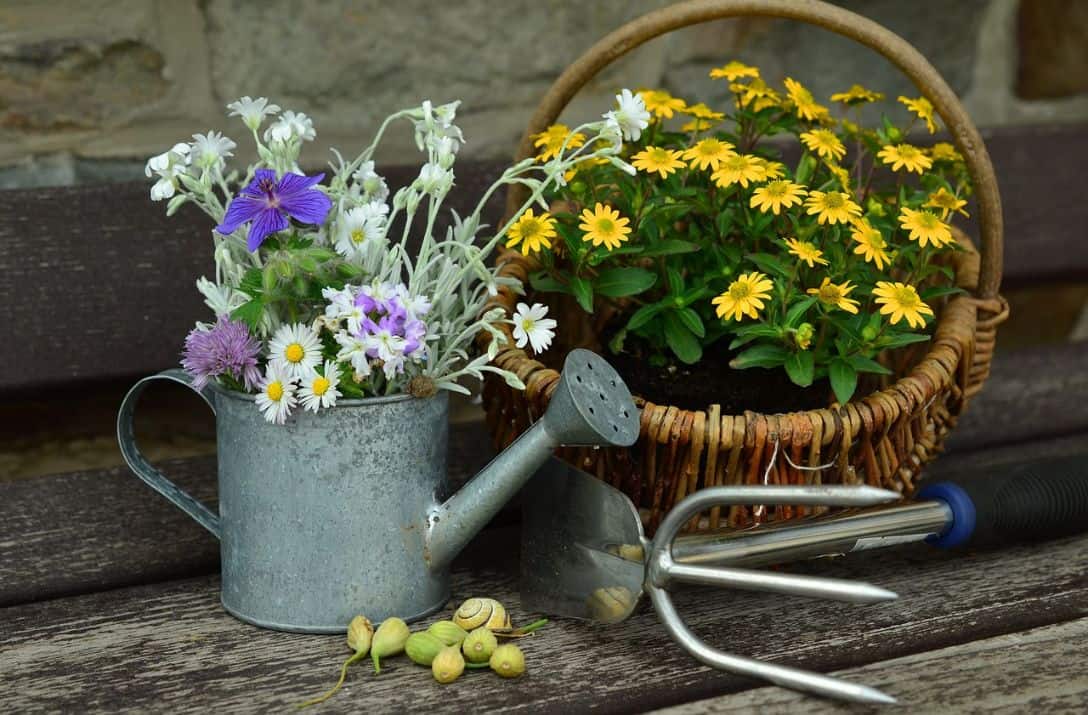 To create a cottage-style garden, nothing in your outdoor space should look 'too polished'. It is best to employ vintage garden decors and accessories for a rustic look.
Some of the great ideas would be a rustic bench, some vintage planters, old repurposed shelves, and a classic galvanized watering can. You can consider rattan garden furniture too! Garden Buildings Direct offers some of the most stylish and durable designs in the market.
6. Arbours and trellises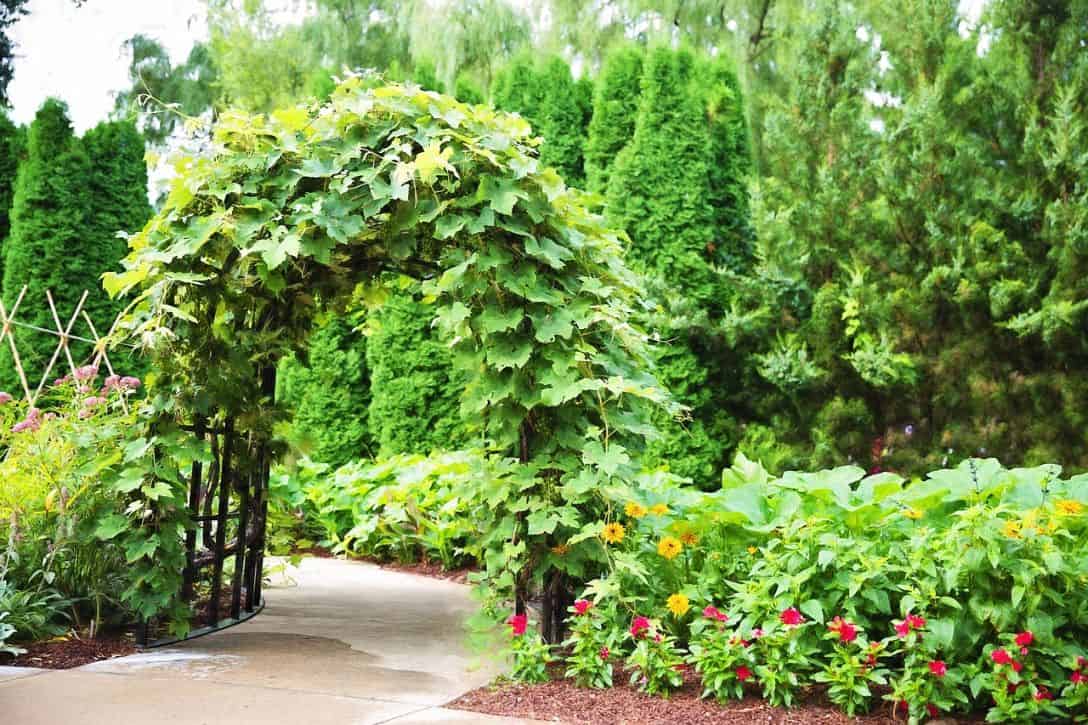 Aside from growing a mixture of plant species in overflowing plant beds, vines and climbers in arbours and trellises add to a great cottage-style garden too! You can place them against walls, above doorways, and next to gates and allow climbing plants to grow into billowy shapes.
7. Informal design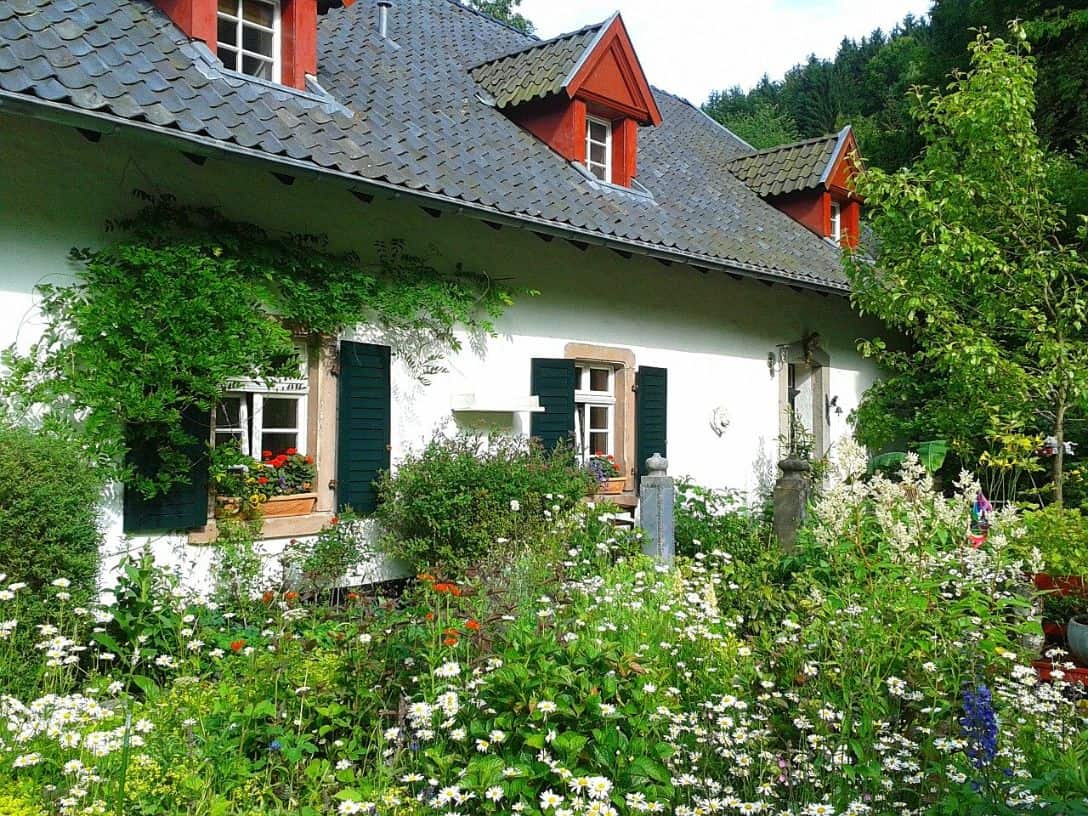 Cottage-style gardens highlight more abstract features than orderly elements. So, it is best to lay out irregularly shaped garden beds and let paths define spaces and perimeters in the gardens. You can also allow some spaces to grow wild instead of maintaining well-shaped shrubs. When a walkway meanders, it will also force your guests to slow down and see more of your garden too.
8. Log cabin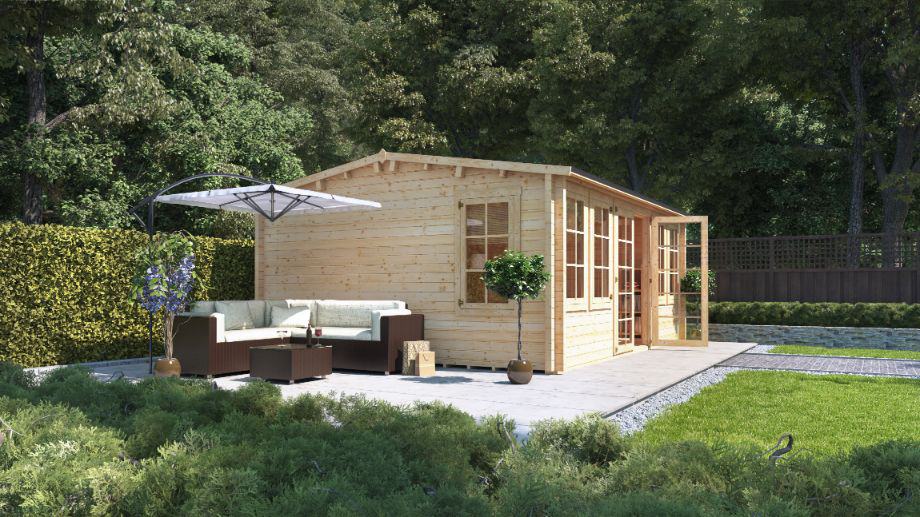 Lastly, top off your cottage-style garden with a classic log cabin design! Since most houses at present feature contemporary styles, you can complete a vintage look in the garden with a wooden outdoor structure. You can also use it as an outdoor living space where you can spend time and enjoy the view of your garden with family and friends.
Garden Buildings Direct boasts a wide array of log cabin designs to choose from — whether you prefer traditional styles and log cabin sheds or a playhouse and garden office!
With these design and planting tips, you can surely create a blooming, classic cottage-style garden at home! Make sure to visit our blog site too for a dose of fresh and helpful gardening tips every day.