For a lot of writers, it is vital to have a private working space or at least a place to separate your home life from the passion you want to pursue. And for this, a garden shed can be a perfect option for your writer's retreat cabin, acting as your very own home office!
In fact, many successful writers have been known to use writing studios in the garden to produce their best pieces. So, if you want to create the most appropriate, comfortable, and distraction-free space to pursue your writing, it might be time to transform your shed or garden office into a writer's retreat cabin!
Here are some easy steps to do so.
1. Determine Your Best Working Environment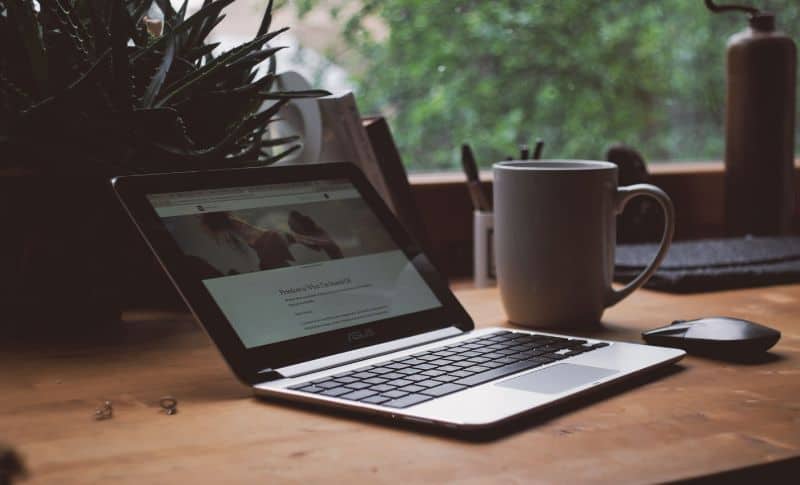 Writing requires you to focus and be comfortable in the environment you are in. So, before beginning to turn your garden shed into a writer's retreat cabin, make sure to discover what's best for you.
A lot of writers, for example, love to work in a neat and organised space. If so, you will need to apply some shed organisation tips to keep your things in order. Others, however, say that a messy writing space spurs multiple ideas.
Your shed's interior setup will also depend on whether you love to write in the morning or at night. You will need to light up your shed enough to write at night while installing quality blinds is a must if you love to spend the day writing.
Being certain of your preferences in terms of working environment is important to make sure the space you choose matches you.
2. Light up Your Shed
It is important to keep your space illuminated so you can take advantage of it any time of the day. Experts, however, suggest that allowing natural light in your working space is best for the eyes and your creativity. Studies have linked artificial light to increased feelings of stress and sleepiness. So, make sure that an adequate amount of light enters your shed during the day in order to maximise your writing abilities.
On the other hand, lamps are a better option than overhead lights and fluorescents that can be bad for the eyes. They are best positioned in a way so that they shine on the desk and not in your eyes, with the glow coming from the side, preferably behind you.
3. Add Some Houseplants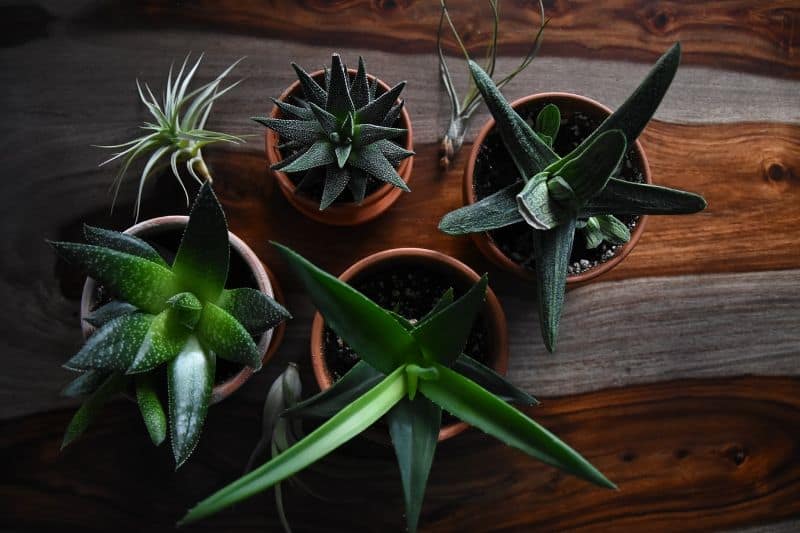 The presence of pollution in the air can affect your eyes and concentration when spending a lot of time in an outdoor room. To combat this, one great option is to add houseplants into your writing studio.
A NASA research project discovered that houseplants naturally absorb a lot of toxic indoor air pollutants. Plants also help people concentrate, improving air quality and thus, productivity. Various species help make your surroundings smell nice and fresh too.
4. Purchase the Right Chair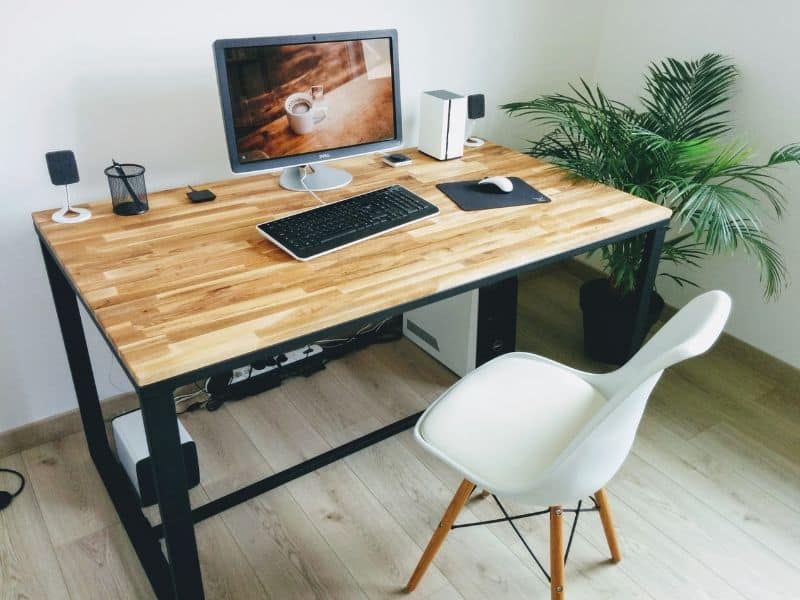 People who work long hours sitting down are more prone to acquiring back injuries, especially as they get older. So, avoid any of these risks by adding an office chair that's ergonomic, supports your lower back and promotes good posture.
A few of the things you need to look for when purchasing the right chair includes adjustable seat height, lumbar support, good cushioning, and adjustable armrests.
5. Add Music Into Your Shed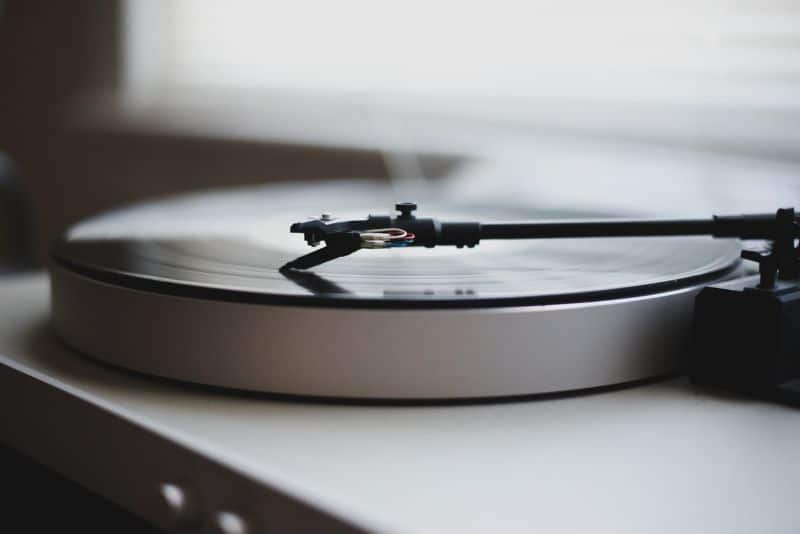 A lot of writers make use of good music to write particular stories, novels, or articles — helping them enter into some make-believe realms. Some, on the other hand, love a completely quiet working space.
So, if you love to have some relaxing music inside your writer's shed, consider installing some speakers or purchasing a pair of high-quality headphones. Consider as well that in most cases, moderate noise levels increase creativity and productivity. It's probably the reason why some love to work in local cafes.
6. Disable Potential Distractions
It's easy to get distracted when gadgets such as TV and video games lie inside the shed. So instead, surround yourself with items that will allow you to take just enough breaks so you can get back to work quickly.
Make sure to keep your shed private too, to create a sense of separation between your activities at home and your writing tasks.