It is important to have an ideal storage solution for anyone in need of extra space. Garden sheds can be used to keep a variety of tools and belongings secure, from garden equipment to bikes and possessions which do not fit in the home.
Nadeem shares his customer experience, how he found Expert Tongue and Groove Reverse Apex Workshop 16×10 the best choice he made in purchasing the product and his future plans for his shed.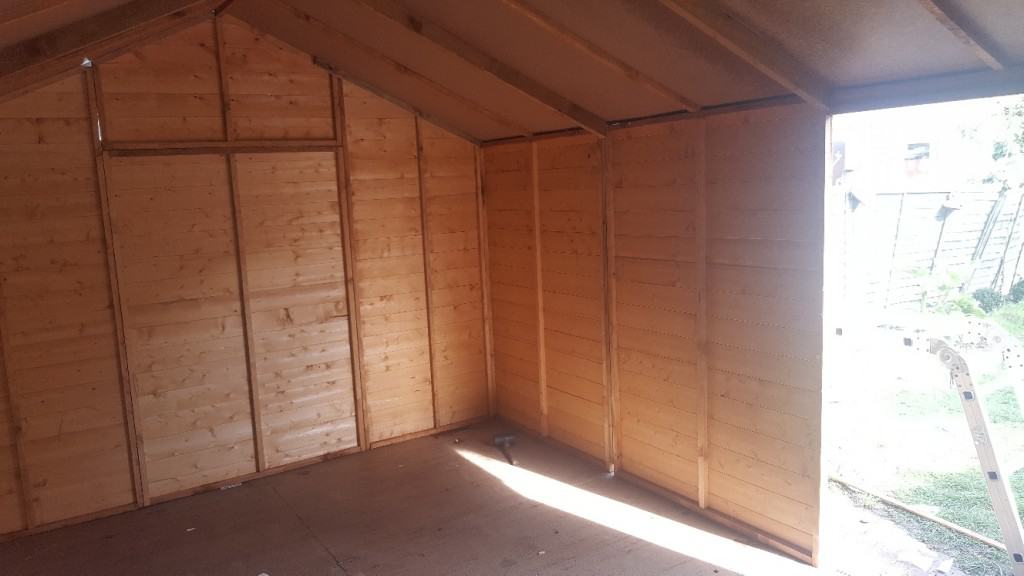 What made you purchase your building from Garden Buildings Direct?
It was the best choice I made buying from your company.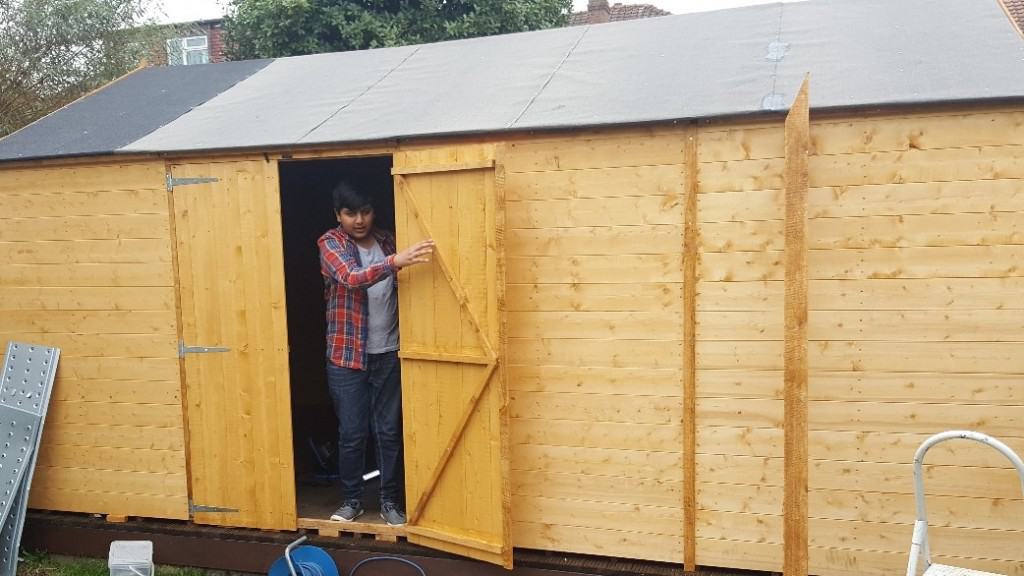 Why did you choose the Expert Tongue and Groove Reverse Apex 16×10?
It's quite stronger and had no problem.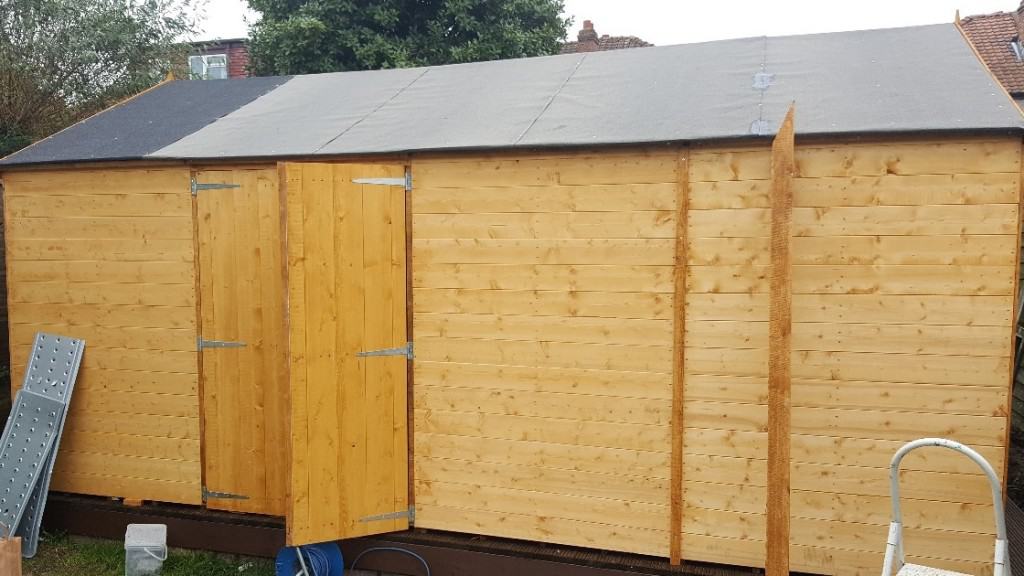 How was your customer experience? 
Building this shed with my son was a 3-day job as I am working too. Otherwise, could have done it in one and half day.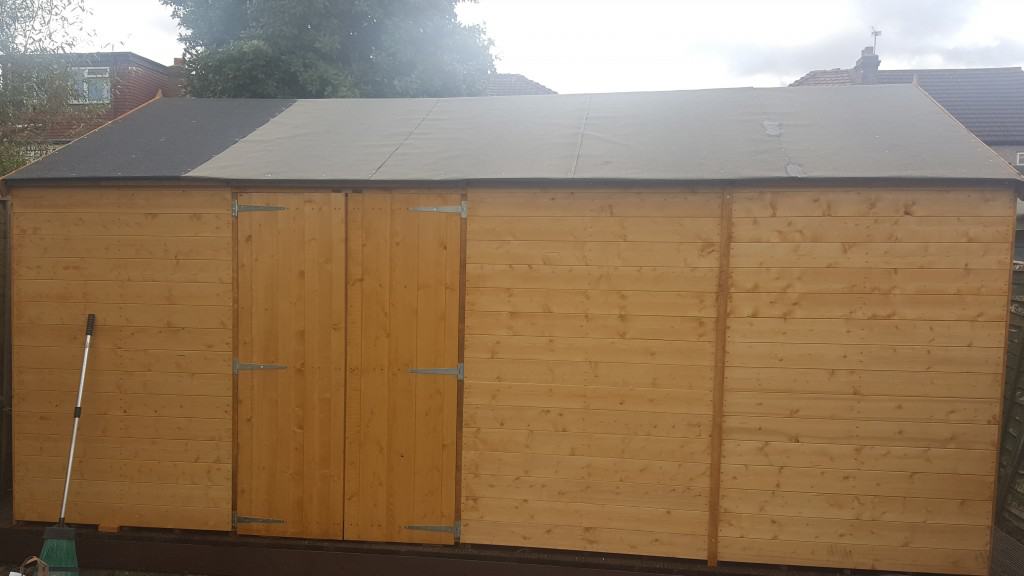 Would you recommend buying from us?
I will recommend your company to my friends and family.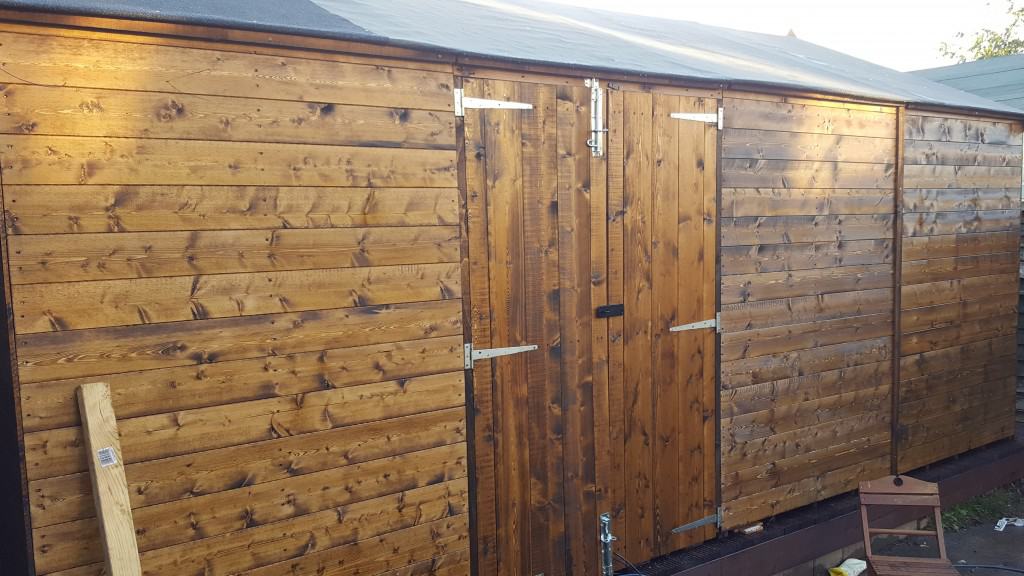 How did you decorate it? What paint did you use?
Once painted in creocote, I am planning to paint it dark brown so it is well protected.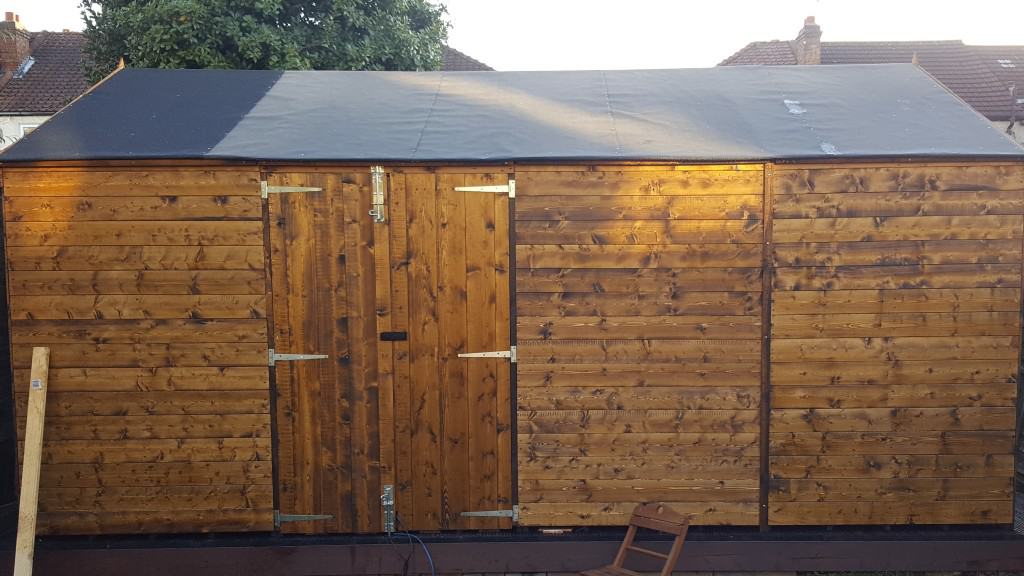 Whatever the purpose or size of your garden will be, it is important that you choose a garden shed structure which will last for many years and be able to withstand the often extreme variations of weather changes.
Choosing the right shed requires some advance thought and planning. Check out our range of heavy duty garden sheds from wooden, plastic and metal. Build your own garden storage now.
Why not take a look at some of our customer stories?
The BillyOh Master T&G Pent Shed Stories
BillyOh Master Apex Stories
The BillyOh Potting Shed Stories
BillyOh Master Apex Shed Stories
The BillyOh Combo Pent Metal Shed Stories