"Time is non-refundable, use it with intention." This quote holds true for Michael when he saw that his old shed needed to be replaced.

For someone who knows the value of time, ease of ordering and a quick delivery are some of the things Mike considered before purchasing the BillyOh Master Tongue and Groove Pent Shed. Something fast, but something that will not compromise the quality of service.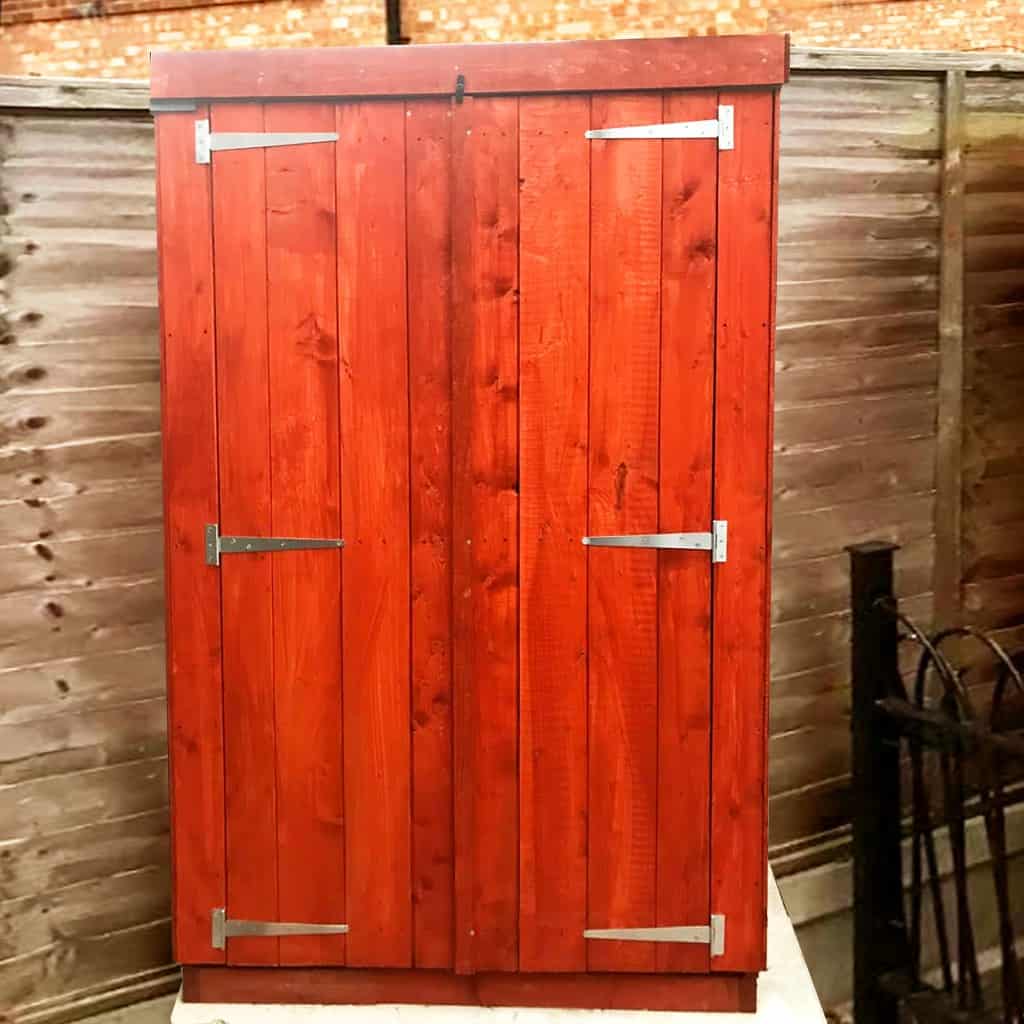 What made you purchase your building from Garden Buildings Direct?
"I needed to buy a new shed as my old one was on its last legs." Mike says.
Why did you choose the BillyOh Master Tongue and Groove Pent Shed?
"I found the BillyOh Master Tongue and Groove Pent Shed online at a reasonable price so I purchased it."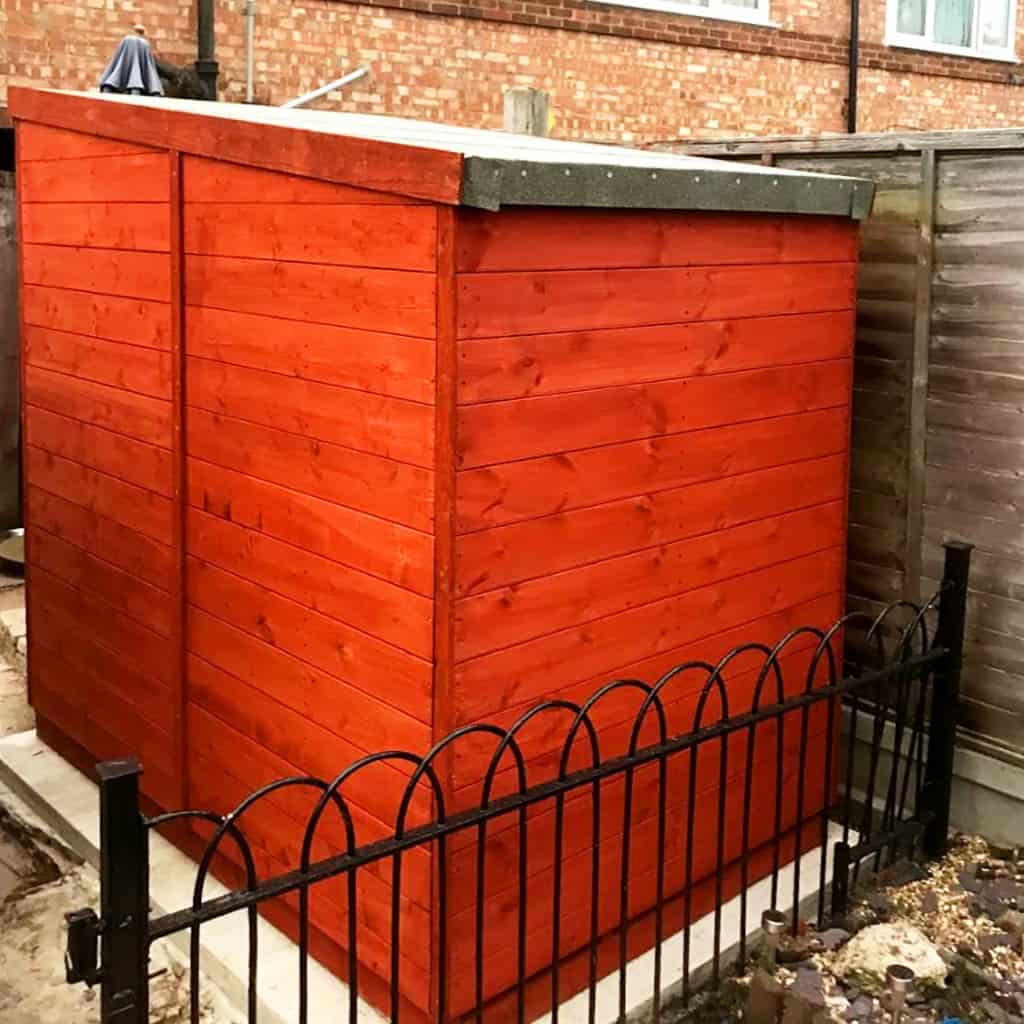 How was your customer experience?
"The delivery was very prompt and within 20 minutes of the estimated time, I was contacted to say they might be a little late due to traffic delays."
"Plain sailing all the way." he adds.
How are you finding your shed now?
"Everything was there and I put the shed together by the instructions supplied."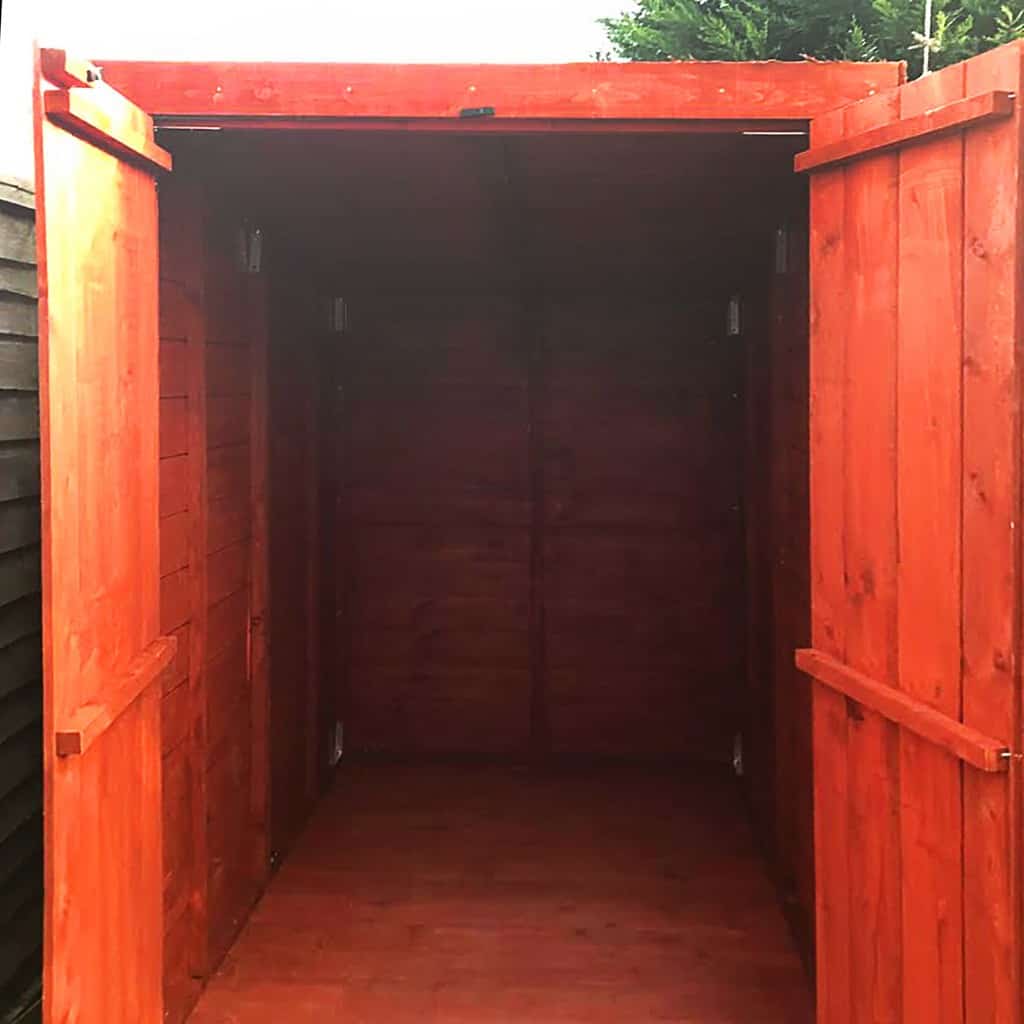 Would you recommend buying from us?
"I would definitely recommend this shed to anyone looking to buy a solid shed from this company."
How did you decorate it and what paint did you use?
"I treated the parts with Ronseal fence life stain red cedar."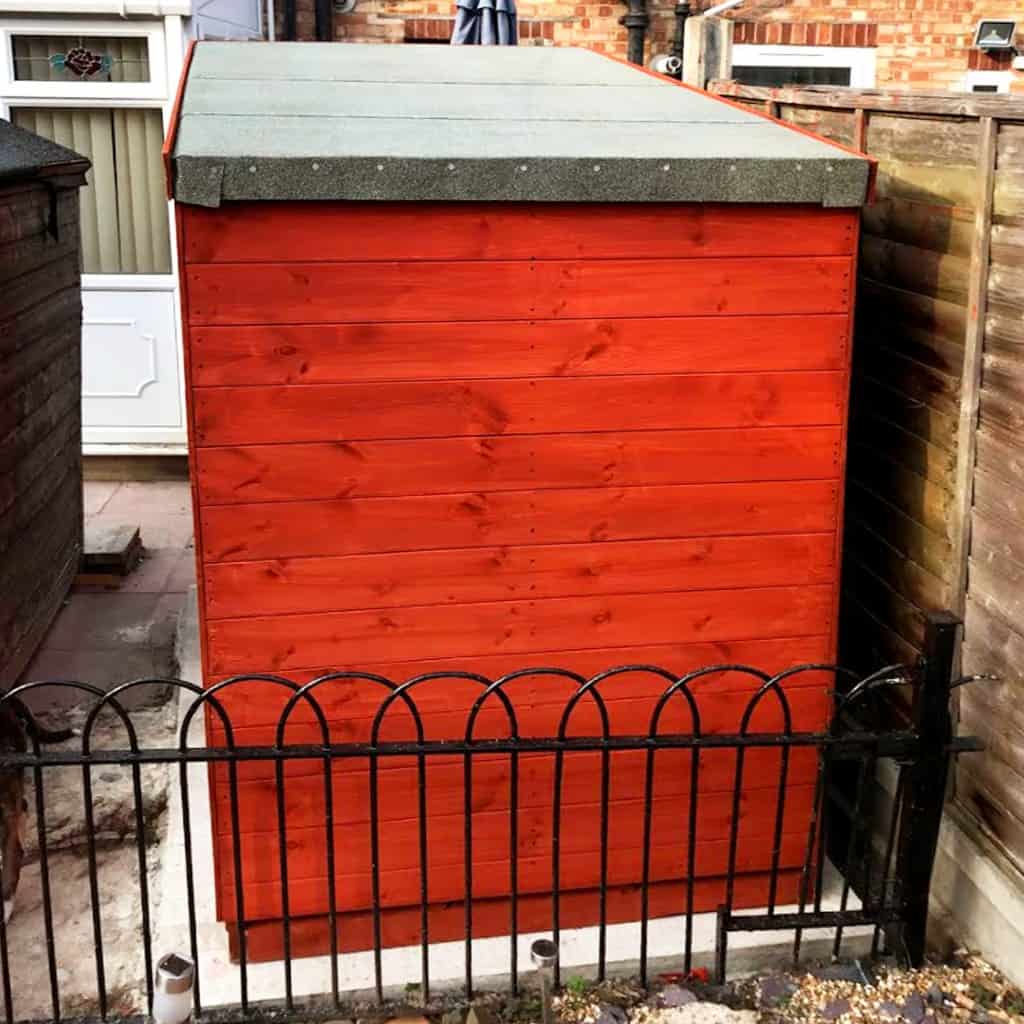 In addition to the variety of sheds we offer, our quick delivery and value for money are the things that won Mike over. Our aim is not only to be fast but also being spot on at the same time. Besides his customer experience, the lifespan of our buildings is something Mike saw as well.  As they say,  if you see the value in something, then it is worth investing in.
More BillyOh Master T&G Pent Shed Stories
The BillyOh Master T&G Pent Shed Stories