Massive January Sale: Up to 28% Off!
Garden Buildings Direct's MASSIVE JANUARY SALE IS NOW ON!
Up to 28% OFF and FREE DELIVERY on selected postcodes for all products including our best sellers and a whole lot more!
So HURRY! Check out below for some of the featured products on sale and don't miss this brilliant way to give yourself and your family the most wonderful Christmas ever!
With a massive number of benefits and extravagant elegance that they individually possess, along with the widest of varieties, these workshops will surely get the job done!
You can now have this BillyOh 4000 20×10 Workshop for only £717 and save £118. (Available in 29 sizes from 3×7 to 20×10)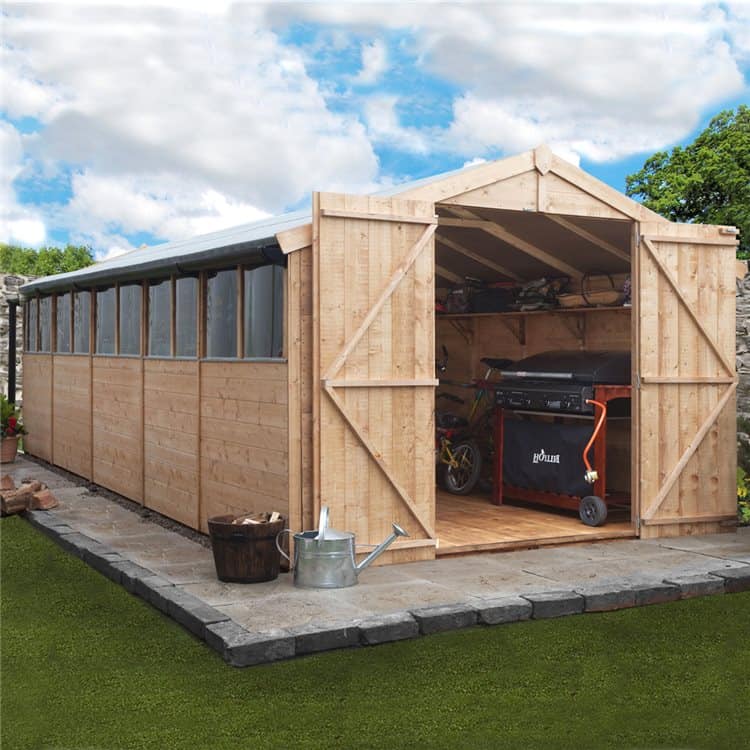 This sturdy BillyOh 20 10×6 Rustic Overlap is now up for grab at only £242 and save £33. (Also available in 6 sizes from 3×6 to 12×8)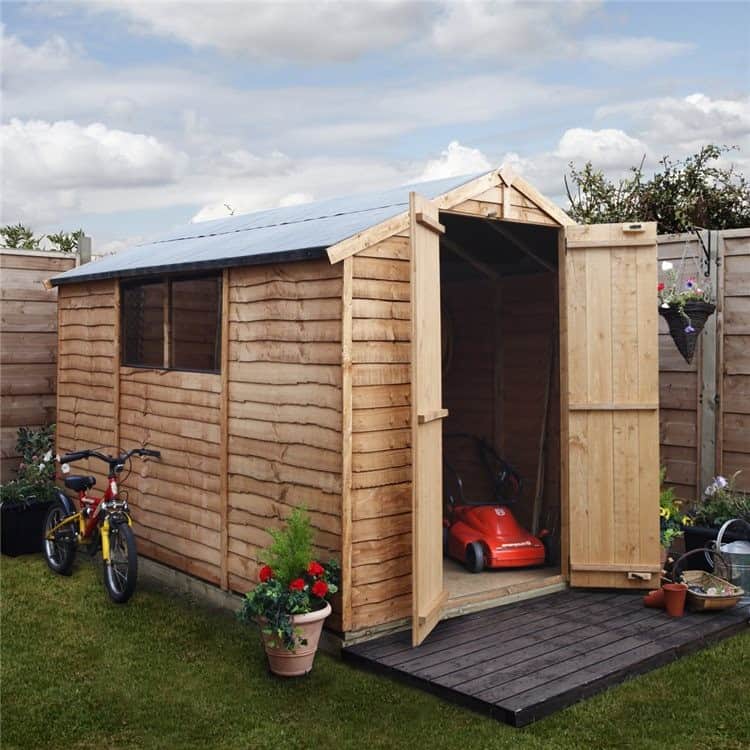 With the utmost elegance and immense durability, nothing comes second to Log cabins! Check out our vast array of ranges featuring the BillyOh Village Hall Log Cabin!
The amazing BillyOh 5.5m x 4.0m Village Hall Log Cabin can now be yours for only £2,549 and save £600.99. (Available in 5 sizes from 4.5m x 4.0m to 5.5m x 4.0m)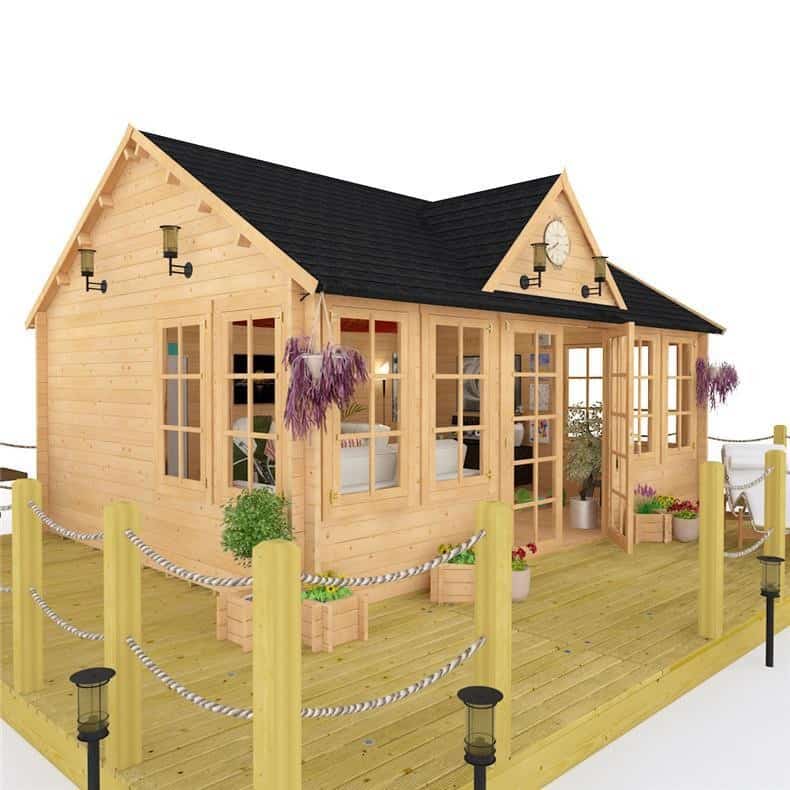 Nothing is better than having a cool place to hangout for the upcoming summer! What a great way to prepare for summer and save big time starting from the BillyOh Eden Summerhouse!
Nothing but the best with the BillyOh 5000 12×10 Eden Summerhouse for £787 and save £120. (Also available in 8 sizes from 10×8 to 20×10)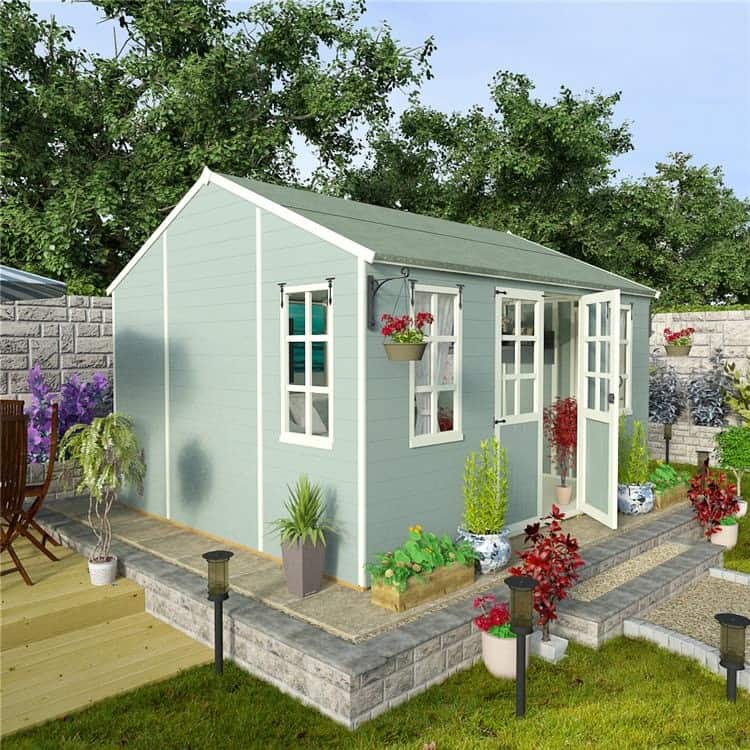 Give your child something to cherish all throughout the year! Our playhouses come with a colossal range of varieties starting from the BIllyOh Mad Dash Bunny Max Playhouse! Go and check them all out!
This lovely BillyOh 4×4 Bunny Max Playhouse can be yours for only £139 and save £16. (Other option includes the BillyOh Mad Dash 300 Bunny Max Tower Playhouse with sizes 6×7 and 6×5)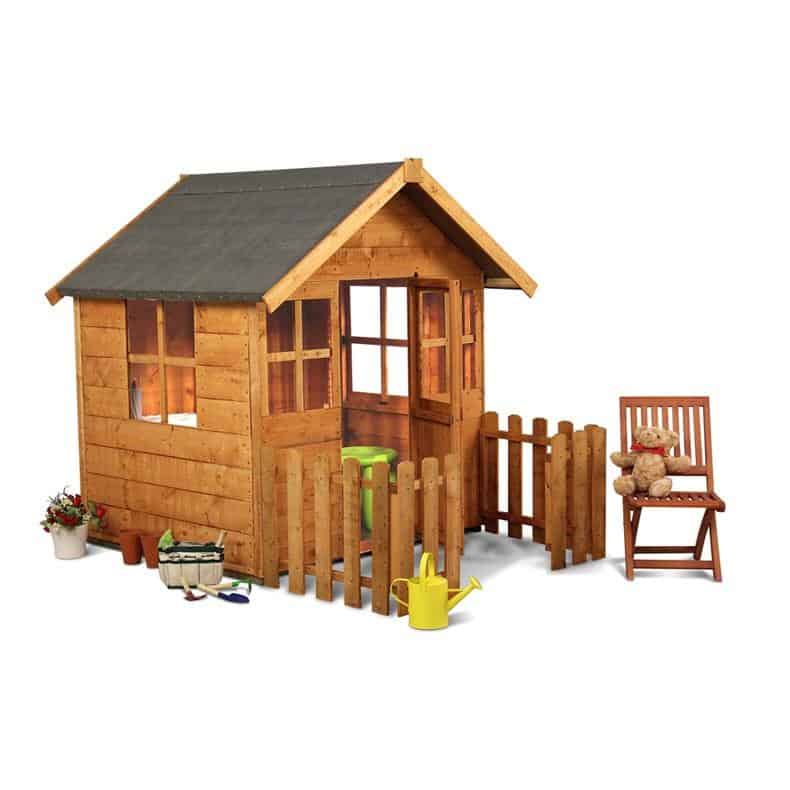 That's not all! Our Warehouse Clearance items are all up for grabs! So HURRY! And check out the items whilst supplies last!