Behind every great husband is an encouraging wife. Supporting each other's interest goes a long way for every relationship. Kevin's wife needed a place to store her garden tools and equipment. That is why he bought the BillyOh Combo Pent Metal Shed for her. His wife in return helped him erect the shed which proved to be easy–all the while spending quality time as a couple.
What made you purchase your building from Garden Buildings Direct?
"The reason I purchased from you was purely on price and the quality looked good."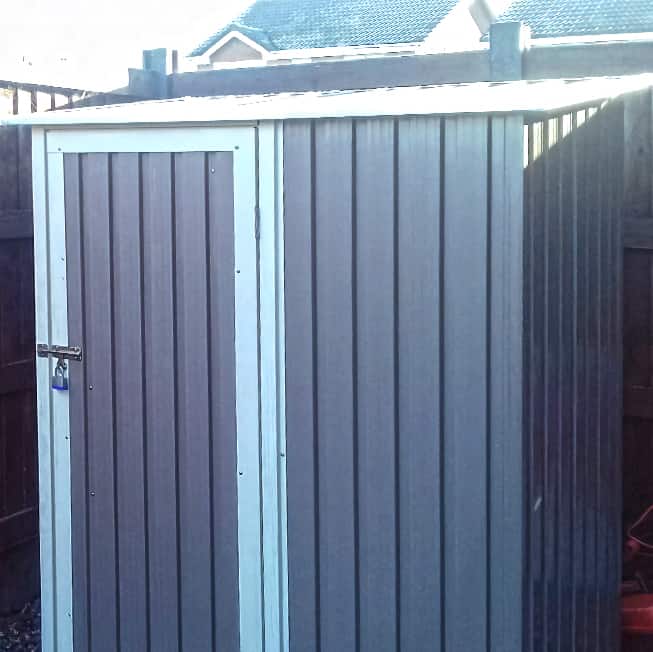 How was your customer experience?
"After purchasing the shed and putting it together with my wife, we were delighted it was so easy to erect. We were really delighted."
How are you finding the building now?
"Once erected and secured it was very sturdy and fitted all my garden tools and equipment very nicely."
Would you recommend buying from us?
"Yes. We look forward to purchasing more items in the future."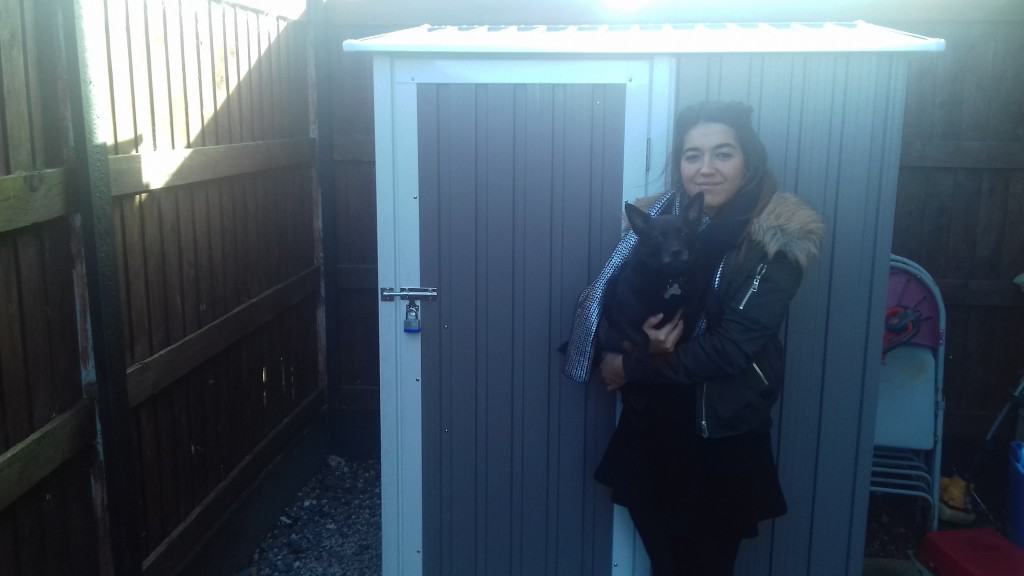 "Once again thank you for a really good service and prompt updated delivery service." says Kevin.
There are a lot of ways to spend time with the one you love. Kevin and his wife just built a shed together. Build a shed, cabin, or summerhouse for your loved one and transform it your study room, an office-at-home, a game and entertainment space, a gym, the possibilities are in fact… endless.
More combo pent metal shed stories:
The BillyOh Combo Pent Metal Shed Stories