A garden shed that's equipped with every little detail to fit all our needs can be a difficult find. So, whether you are currently making your shed functional with efficient accessories or want to purchase one with useful features, here is a list of your garden shed must-haves!
1. Shelves and Tool Organiser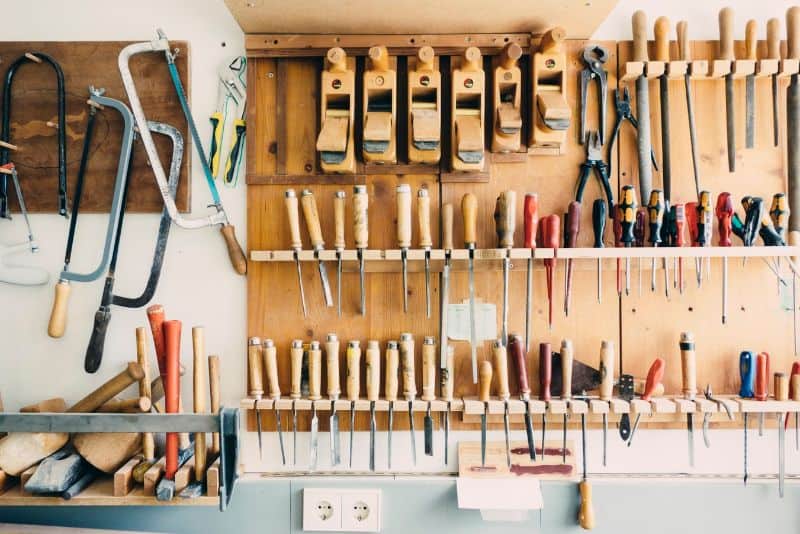 There is no better shed accessory than one which will help you get your storage area in order. Since most pre-fabricated garden sheds do not come with built-in shelves and tool organisers, you might want to put them up separately.
You can start with tool racks for your gardening items. To save ground space, consider some pegboards, cupboards, shelves and other vertical storage solutions as well.
2. Shed Light
To maximise your garden storage and use it any time of the day, illuminate it by installing lights or lamps. You can establish a good source of electricity in it or opt for solar shed lights.
A lot of portable solar lights are available in the market; some designs also come in retro designs to bring style to your storage space.
3. Anchoring and Security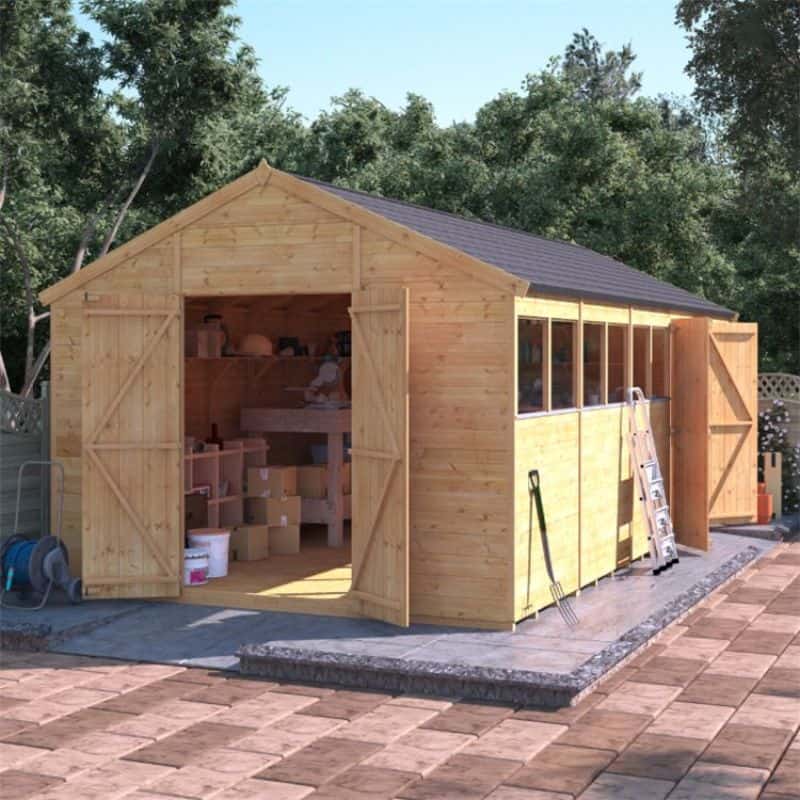 Aside from storage and light, it is important to secure your garden shed through anchor or fixing kits. In case of a storm or high winds, this will keep your shed to the ground and protect its content.
You can also purchase our range of garden buildings that are available in various flooring options for durability and protection. OSB offers a value floor for the shed, while the Durelis Solid Sheet provides a water-resistant, standard level of protection. These floors are suited to lighter items being placed in the storage unit.
Our 11mm T&G floors, on the other hand, provide a stronger, interlocking floor for the shed. For larger and heavier items, we recommend our premium flooring options which are the 19mm T&G floor and the pressure treated 19mm T&G floor.
4. Motorcycle/Bike Storage Accessories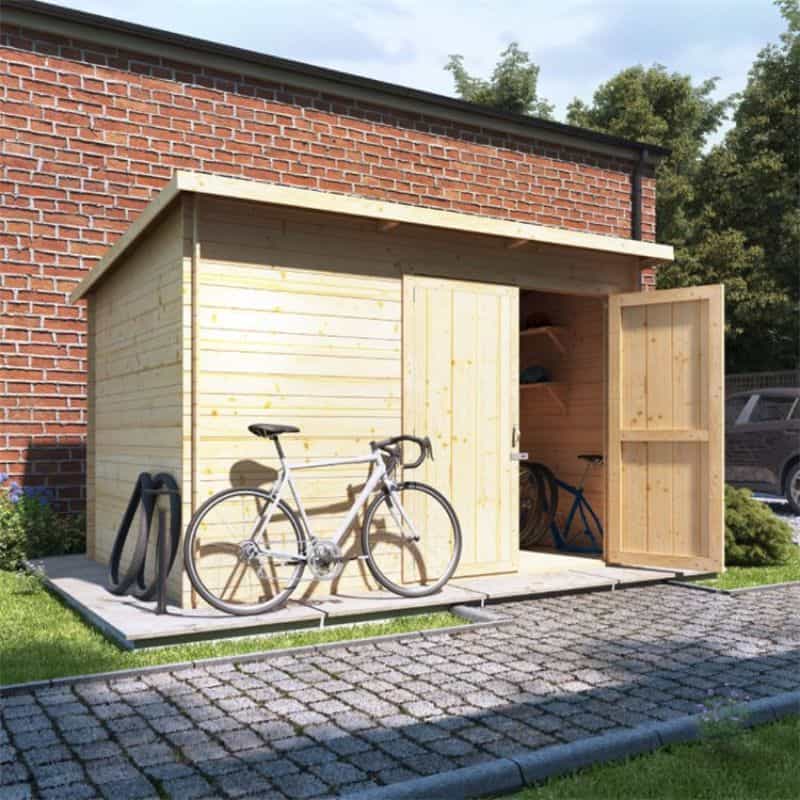 One of the most common uses for garden sheds is motorcycle or bike storage. So, if you are having a hard time storing them in your garden structure, it may be time to add some accessories.
There are a number of bike solutions you can consider installing into your garden shed. Wall and ceiling hangers, for example, are a great pick since they will help you save space in your shed. Motorcycle wheel chocks are also a common choice. Make sure to designate a hitch for helmets as well.
Garden Buildings Direct offers a selection of garden shed designs that are perfect for bicycles, whether you want them stored separately or alongside your other tools.
5. Guttering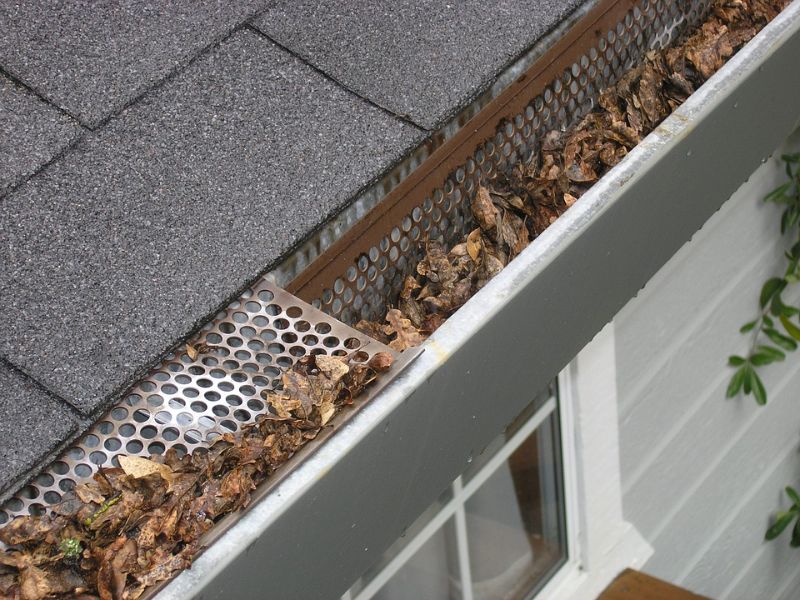 Not every garden shed comes with built-in guttering, so you might need to add it onto yours to prepare for the rainy days. If you are currently looking for a shed to purchase, on the other hand, it is best to choose designs that offer such a feature.
Just like our range of storage structures, Garden Buildings Direct grants you with a one or two-side guttering option for your shed. It prevents water ingress into your building's fabric by channelling the rainwater away from its walls and foundations.