Buying a greenhouse is no easy task—it is the structure where you will create the best growing environment for your plants all-year-round.
Since greenhouses vary in a lot of aspects, you have to choose the best model to fit your plants' needs. There are a lot of crucial things to consider before purchasing one, so read this guide thoroughly to make sure you get the best of your greenhouse investment.
Top Greenhouse Qualities You Need to Consider
1. Size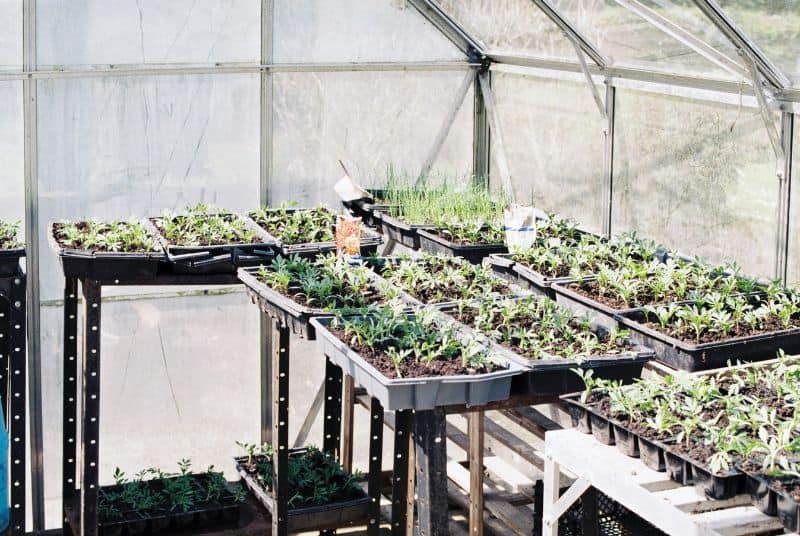 Not all greenhouse sizes fit in every garden, so choose the best size for the space you have. But, since most gardeners wish for a bigger greenhouse, opt for the largest one you can afford and have room for.
For the most convenient design, you can at least purchase a 6 ft. by 8 ft. design that lets you put shelves on both sides. Eaves that are at least 5 ft. tall also allow plenty of light in for the plants.
2. Material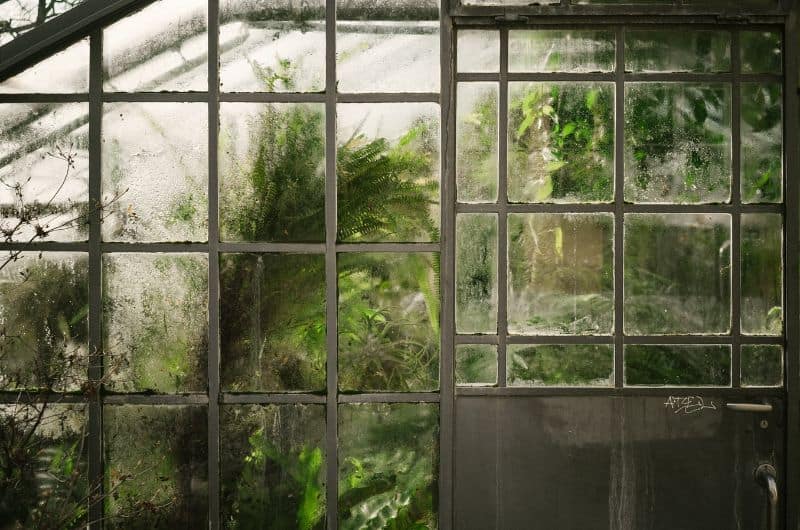 BillyOh offers greenhouses in two materials: metal and wood. Both come in polycarbonate glazing, but aluminium designs can be cheaper, has lower maintenance requirements and can be coated in a range of colours.
Meanwhile, if you want a more attractive and natural look to match your garden, you can opt for a wooden greenhouse. They can be more expensive but are better at maintaining a constant temperature. Wooden designs are also half-walled with timber, so they hold heat well, though not ideal for planting at ground level.
3. Shape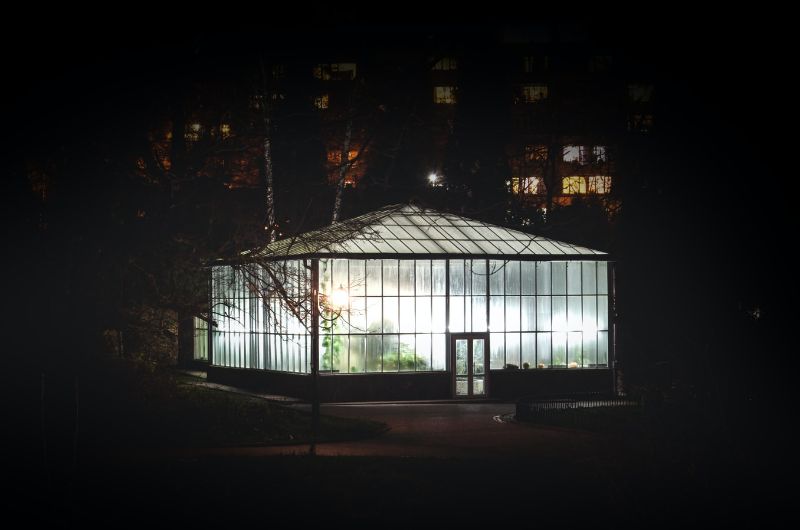 Greenhouses come in two major shapes — lean-to and traditional. Some also manufacture dome and octagonal models for awkward spaces.
Lean-to and traditional designs are two of BillyOh's top-selling greenhouses. As the name suggests, lean-to greenhouses take advantage of an existing house or garage wall. It uses bricks to hold more heat from the sun that plants can use, especially at night.
4. Glazing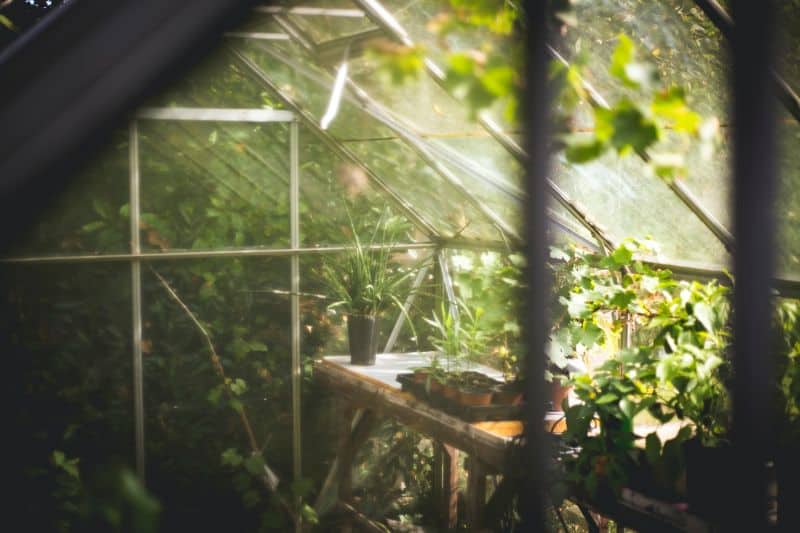 One of the most important features of a greenhouse is glazing. It allows light in to create the best growing conditions for plants and crops.
Our high-quality polycarbonate greenhouses offer twin-wall and clear wall polycarbonate glazing that transcends some traditional types. It is cheaper, it doesn't break and provides better insulation.
Horticultural glass, on the other hand, lets more light in and is also long-lasting. Toughened glass is a more expensive type, but works great in high-traffic areas or if there are kids around the house. It can still break, though it shatters more safely.
5. Ventilation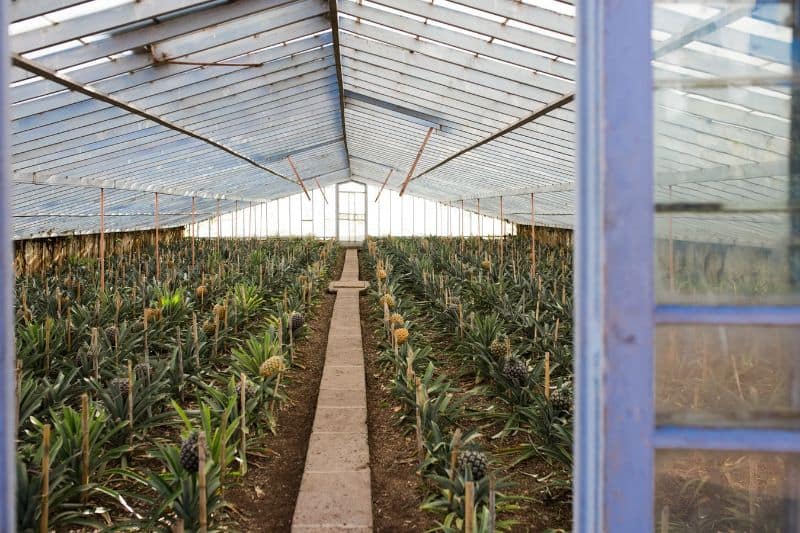 Especially during the hot summer days, ventilation is an essential feature that you should consider in buying a greenhouse. Most designs come with one or two hinged roof vents as well as vents on the side.
You can also install an automatic vent opener or avail a greenhouse that has one.
6. Foundation
BillyOh greenhouses include a galvanised steel base that mounts the structure to the ground. Though there are a lot of designs in the market that offers an aluminium base, our galvanised design comes with superior fixings for a stronger hold.
You must also take note a greenhouse needs to be set up in a stable and well-levelled site. You can either use paving slabs or gravel on top of the sand for better drainage. Soil borders help in growing greenhouse crops too.
7. Appearance
After mentioning some of the essential factors for your plants, you will also need to consider the look of your greenhouse. Either you want it to blend to your existing landscape or be the central attraction in the garden, there is a range of modern and classic designs to choose from.
BillyOh's metal greenhouses are available in grey and green frame colours that gear away from the old dull silver hue of plain aluminium. Of course, wooden designs fit every garden for their natural and earthy colour.
OUR TOP-SELLING GREENHOUSES