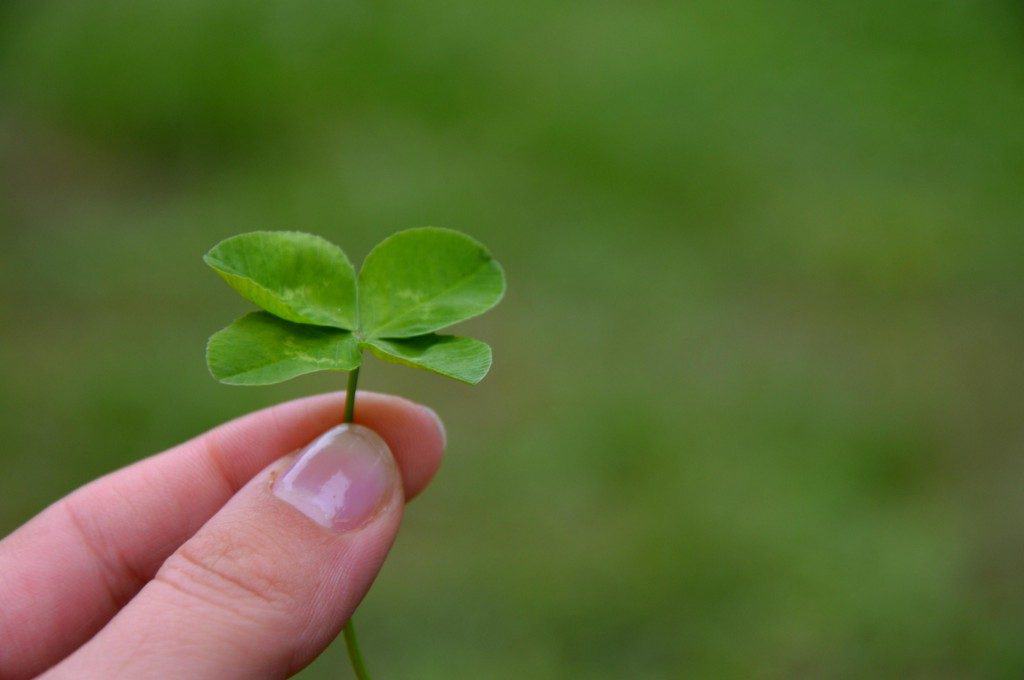 One of the greatest challenges to many gardening enthusiasts and Botany students is the identification of plants.
With more than 375,000 known species of plants in the world and more being discovered, people certainly have a lot of materials and resources to consider. Also, students and enthusiasts may not find all the necessary tips in gardening books, no matter how hard they look. It will be very hard to carry out any meaningful research without a good resource centre.
So here we've compiled an ultimate plant identification and reference guide.
Annual Plants
Biennial Plants
Perennial Plants
Plant Care Guides
Gardening Tips
Plant Identification Guides
Planting Guides
Organic Gardening Tips
Recommended Reading: